PokerStars And Full Tilt Poker Merger To Take Place On May 17
Amaya Inc the parent company of PokerStars, the biggest online poker website in the world and Full Tilt Poker (FTP), one of the popular poker websites in the world announced in February 2016 that it planned to merge FTP with PokerStars but did not release any information back then…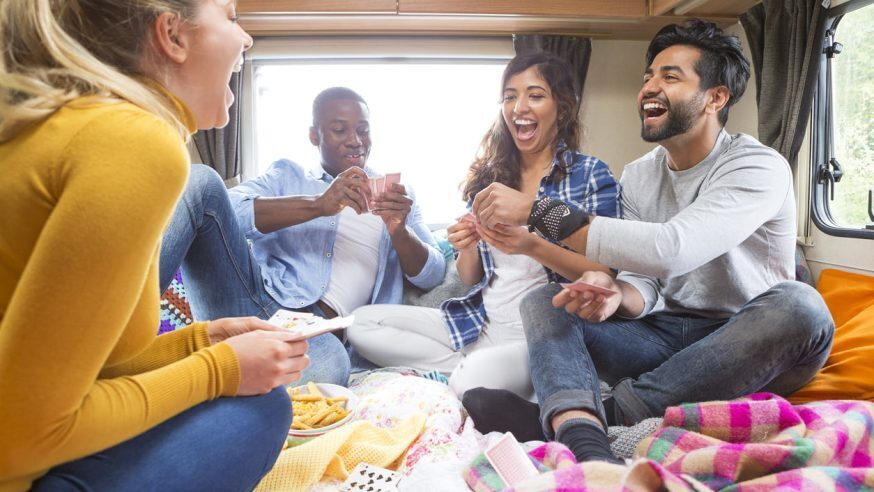 Amaya Inc the parent company of PokerStars, the biggest online poker website in the world and Full Tilt Poker (FTP), one of the popular poker websites in the world announced in February 2016 that it planned to merge FTP with PokerStars but did not release any information back then as to when the merger would take place.
The company recently confirmed that the merger between FTP and PokerStars will take place on May 17 or latest towards the end of the 2016 Spring Championship of Online Poker (SCOOP) tournament which started on May 8 and is expected to conclude on May 22.  The merger would result in one mega centralized online poker network for Amaya Inc.
Click Here For Sites Still Accepting USA Player
FTP players have been looking forward for the merger to take place as they will benefit from having access to bigger prize money, more tournaments and stiffer competition. Amaya Inc is yet to release any specific information as to how the merger would impact FTP players and what changes they are likely to encounter.
Michael Josem, the head of PokerStars and Full Tilt public relations stated has confirmed that within the next few days FTP player can expect to receive an e-mail that will contain detailed and specific information as to how these changes will impact them.
In a statement, Josem said "In many cases, Full Tilt players who already hold a PokerStars account will not need to update any information or transfer their account assets (loyalty points, cash balances etc) which will be transferred automatically to their PokerStars account and they can simply log in to their PokerStars account and enjoy all the great benefits on offer, including even more game choices and bigger tournaments."
There are thousands of players who already play on both the FTP and PokerStars platforms and a full transition to PokerStars should not make much of an impact for them. However they will have to pay attention to the new policies about jurisdiction and maintaining their old PokerStars account.
PokerStars will have a minimum impact with the FTP merger as the biggest online poker website in the world as the PokerScout Online Poker Traffic Report estimates that the site currently has around 13,000 ring game players calculated on a seven day rolling average. Its closest competitor 888poker has just 2,100 ring game players calculated on a seven day rolling average, while FTP has 575 ring-game players and is ranked as the 14th most popular online poker website based on these statistics.