PokerStars And Full Tilt Poker Given Second Six Month License Extension In New Jersey
Amaya Inc. the parent company of Full Tilt Poker and PokerStars got their online gaming license renewed by the New Jersey Division of Gaming Enforcement (DGE) on April 1, 2016. The license will be valid for six months after which Amaya will have to apply for a renewal…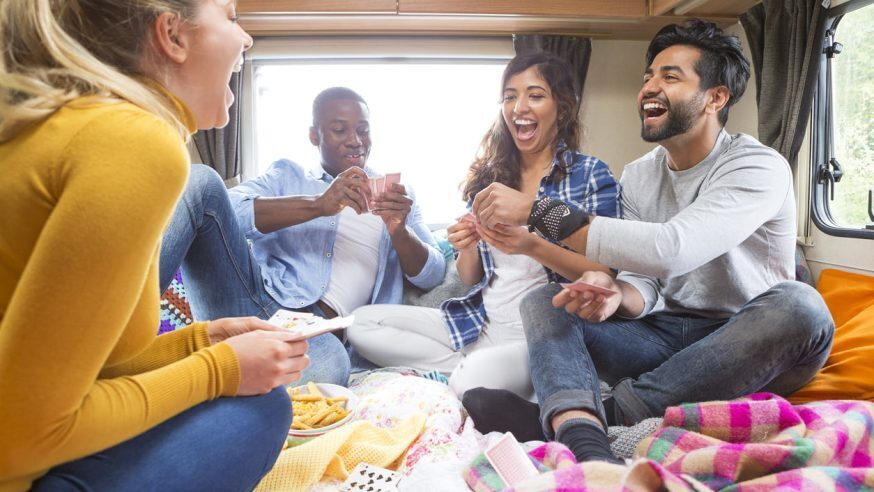 Amaya Inc. the parent company of Full Tilt Poker and PokerStars got their online gaming license renewed by the New Jersey Division of Gaming Enforcement (DGE) on April 1, 2016. The license will be valid for six months after which Amaya will have to apply for a renewal again. PokerStars is the world's biggest online poker website and was granted a license to operate in New Jersey on Sept. 30, 2015 after going through a extended waiting time.
Amaya Inc has gone through a rough phase during the last two weeks as insider trading allegations have been made against its CEO David Baazov, who decided to step down till his name gets cleared.
Click Here For Sites Still Accepting USA Player
However Amaya's interim CEO Rafi Ashkenazi was extremely happy to learn that PokerStars and Full Tilt Poker got their online poker licenses in New Jersey renewed for another six months. In a statement, Ashkenazi said "While it's very early, we're extremely pleased with the initial launch of PokerStars in New Jersey and the positive working relationship that Amaya has with the DGE. We hope to continue our early positive momentum in the market as PokerStars NJ continues to roll out additional marketing and promotions."
Despite getting its initial license six months ago, the official launch of PokerStars in New Jersey only happened on March 21, 2016. The site however quickly overtook both WSOP.com/888 and partypoker/Borgata to become the top online poker website in New Jersey. PokerStars also had sixteen out of its seventeen tournaments on its opening day surpass the guarantee.
Considering the fact that PokerStars had to exit the U.S market during the infamous Black Friday, PokerStars has tried to keep itself clear of controversy in order to gain entry into the U.S market. The fact that Amaya Inc had acquired PokerStars and Full Tilt Poker helped its cause but the latest investigation into insider trading has once again tarnished its reputation.
PokerStars has also made a number of changes to its policy and procedures since the start of this year such as modifying its player bonuses and increasing its rake rates on a number of formats. These changes have not gone down well with the online poker website's players who have launched protests and also taken to online poker forums to criticize the site.