PokerStars Ambassador And GPL Hong Kong Stars Manager Celina Lin Discusses How Poker Has Impacted Her Life
The number of female poker players around the world has slowly started to increase thanks to the performances and efforts of poker pros such as Vanessa Selbst, Celina Lin, Vanessa Rousso and Liv Boeree. Asian female poker pro Celina Lin has played a significant role to popularize poker in…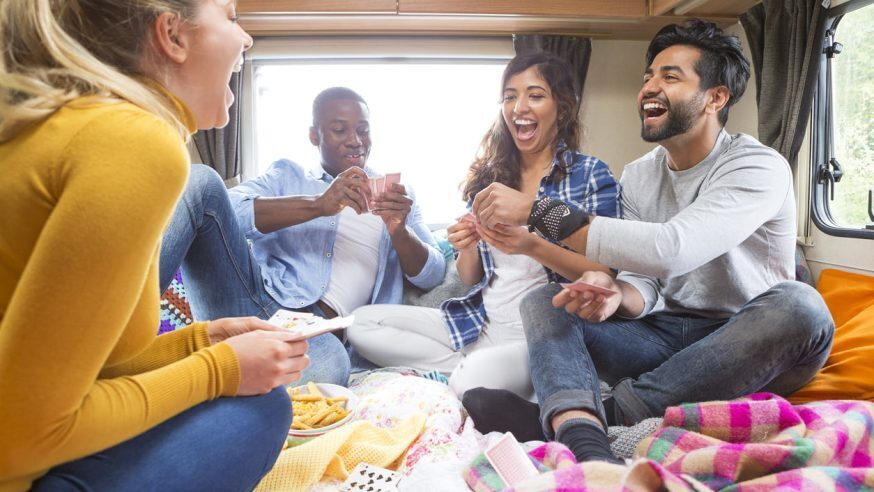 The number of female poker players around the world has slowly started to increase thanks to the performances and efforts of poker pros such as Vanessa Selbst, Celina Lin, Vanessa Rousso and Liv Boeree. Asian female poker pro Celina Lin has played a significant role to popularize poker in Asia by becoming the first Global Poker League (GPL) Hong Kong Stars Manager.
Lin who is also a PokerStars Ambassador recently opened up to Lee Davy about how poker has impacted her life and her role in the GPL. Lin stated that she decided to play poker due to the fact that it was extremely competitive and forced players to come up with new strategies in order to win and be better than the rest of the competition.
Click Here For Sites Still Accepting USA Player
Lin who is ranked 18th on the China all time prize money list stated that her partnership with PokerStars allowed her to travel the world, be her own boss and work on her own time schedule. She credits the game of poker for teaching her more in life than any other experience and states that it taught her how to control her emotions, manage her money, improve her social skills and meet new people around the world.
She has also enjoyed her experience being the GPL Hong Kong Stars manager. In a statement, Lin said "I have learnt that my choices for my GPL team were the correct ones. As a manager of Hong Kong Stars, when to roster my players and against which teams can be challenging. When I am faced with such issues, I am always able to talk it through with the players on my team, and in times of need, they will put up their hands up and step in. Teamwork is an essential ingredient to our success so far in the GPL."
Lin also believes that it is important for poker players to continually work on their game in order to be ahead of the competition. She also believes it is essential to find a good balance between playing poker for a living and life outside of poker. Lin is passionate about photography and plans to work on becoming a better photographer. Her long term plans is to get married, have two children and live in a city where the weather is beautiful.