Professional Best Friend Jeff Gross Represents 888poker During 2016 WSOP
Jeff Gross is no stranger to the poker circuit as he has racked up close to $2.5 million in career prize money according to the Hendon Mob. Gross who was given the name of 'Professional Best Friend' by poker pro Antonio Esfandiari surprised quite a few of the players…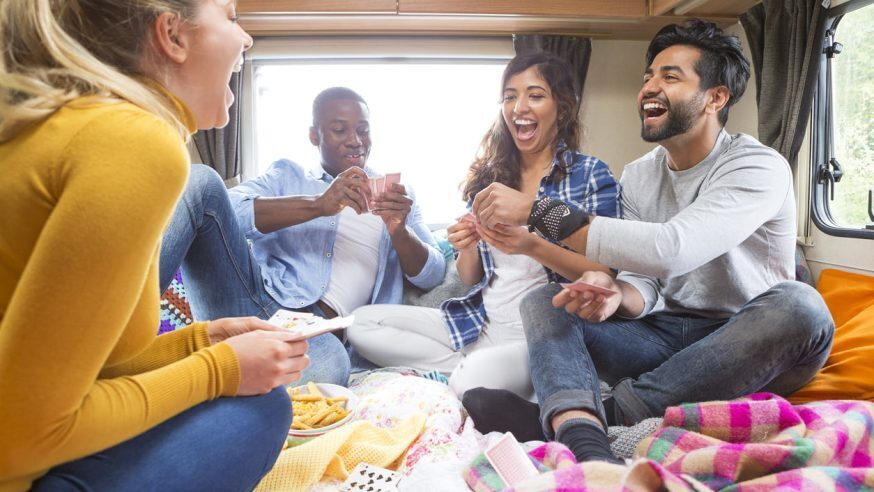 Jeff Gross is no stranger to the poker circuit as he has racked up close to $2.5 million in career prize money according to the Hendon Mob. Gross who was given the name of 'Professional Best Friend' by poker pro Antonio Esfandiari surprised quite a few of the players when he turned up at the Rio for the 2016 World Series of Poker (WSOP) sporting a 888poker sponsorship patch.
Gross confirmed that 888poker had signed him on as a poker ambassador before the start of play at the WSOP. The Michigan poker pro has done fairly well at the WSOP in the past winning $872,755 in prize money and making it to a few final tables as well. Gross wants to take part in as many WSOP events as possible as he loved the format which allowed players to participate in so many exciting events at the same location without having to worry about any travel plans. He was also excited to represent 888poker who are also the main sponsors of the 2016 WSOP.
Click Here For Sites Still Accepting USA Player
In a statement, Gross said "I had been involved in negotiations with them and done some home game stuff with them, so when they asked me, I know they're one of the main sponsors of the WSOP and I've been coming here for many years, so of course, yes. It's great. It's a reputable brand. Last year I helped [November Niner Thomas] Cannuli at the final table, and he got a deal with 888, and I know some of those guys, so it's awesome. I'm really excited to be a part of the team."
Gross earned the nickname of 'Professional Best Friend' as he is considered one of the nicest guys on the poker circuit who is always willing to help and offer advice when asked. He is friends with a number of high stake players and celebrities including Michael Phelps, the 18 time Olympic gold medallist and billionaire Bill Perkins.
Gross started a Twitch channel earlier this year after being inspired by Jason Somerville, Kevin Martin and Jaime Staples. He has been focusing on building his channel whenever he finds the time and credits his performance at the Sunday Million as one of the reasons why he has been able to get a good following. Gross finished 22nd in the Sunday Million run which he was broadcasting on his Twitch channel.