PokerHost.com Leaves Merge and Joins EPN
PokerHost.com has left the Merge Gaming Network and has migrated to the Equity Poker Network (EPN). Launched in 2004 at the very start of the online poker boom, PokerHost.com has not succeeded in establishing itself as one of the top online poker rooms. In fact, it has been involved…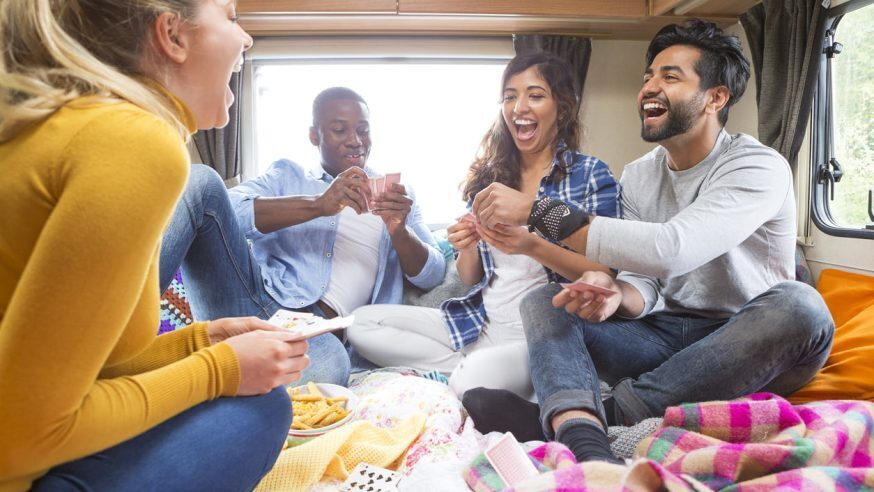 PokerHost.com has left the Merge Gaming Network and has migrated to the Equity Poker Network (EPN). Launched in 2004 at the very start of the online poker boom, PokerHost.com has not succeeded in establishing itself as one of the top online poker rooms. In fact, it has been involved in a lot of network shuffling ever since its inception before finally ending up at EPN.
EPN is one of the little-known online poker networks in the industry, occupying the 35th rank as far as traffic to its cash games is concerned. It gets a seven-day average traffic of 170 players to its cash game tables.
Click Here For Sites Still Accepting USA Player
Launched in Nov 2013 as a non-profit online poker network, EPN dreamed of revolutionizing the very system of poker networks. EPN says that it is more of a "cooperative" as it does not believe in profiting from its online poker skins, but in helping them to survive. Skins on EPN therefore do not have to contribute part of their online poker revenues to EPN; instead, they have to pay a monthly fee of $10,000, which the network uses to remain in operation.
Distribution of network profits and rights to voting depends on the size of the online poker room, owing to which EPN urges its skins to grow, but to avoid stealing players from other skins. There is therefore no player poaching on EPN. Individual poker rooms on EPN can have their own loyalty schemes and tournaments. Skins on EPN will also have to pay something called Shark Tax to make sure that they focus on attracting recreational players, not professional poker players.
A spokesperson for EPN said: "Partnering with Poker Host is one more figurative feather in EPN's cap. It's further proof that we're on the right track with the right model, platform, and people to operate a sustainable, profitable Network, while providing fun, excitement, and a safe environment for the recreational player. We're excited to welcome the well-established Poker Host to our Network, and into the EPN fold."
PokerHost.com is the 11th online poker room to join EPN. Some of the other skins on the network are GearPoker.com, 5Dimes.eu, and ActionPoker.com. Although EPN is not big, it accepts US poker players. As far as player traffic is concerned, it has already overtaken Revolution Gaming Network and is on the verge of overtaking Merging Gaming Network as it only needs 130 more players to beat the fast declining Merge.