PokerHost.com Devoted to Maintaining Recreational Poker Gaming Atmosphere
Online poker players registered at PokerHost.com, which had recently migrated to the Equity Poker Network (EPN), had begun complaining that the online poker skin had banned them because of their aggressive playing style. In response to these allegations, PokerHost has stated that, since it focuses on recreational…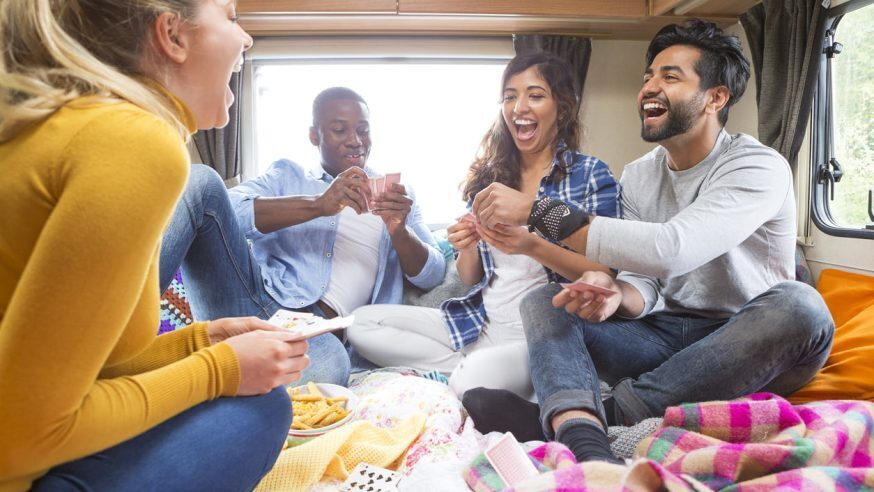 Online poker players registered at PokerHost.com, which had recently migrated to the Equity Poker Network (EPN), had begun complaining that the online poker skin had banned them because of their aggressive playing style.
In response to these allegations, PokerHost has stated that, since it focuses on recreational gaming, it has the right to ban players who might spoil the recreational atmosphere at the online poker room.
Click Here For Sites Still Accepting USA Player
A number of online poker players who had registered accounts at PokerHost had complained on various gambling forums that the online poker room was no longer allowing them to play because of their aggressive style of gambling. PokerHost has been shutting down player accounts in larger numbers especially after leaving Merge for EPN.
Reportedly, PokerHost had informed one of its former players that it cannot permit "aggressive" players to play in its "small but growing poker network." The player was also informed that he does not fit into the online poker room's description of recreational poker player. Nobody knows exactly how PokerHost would define a recreational player because the online poker room has not made itself clear on any part of its website.
PokerHost's email to the above-mentioned player also said that the player can open another account after six months or one year as the site would be large enough to permit aggressive gambling by that time.
EPN shares online gambling profits with all its online poker rooms, and those skins with fewer recreational players have to pay a "shark tax." PokerHost, therefore, will not allow seasoned players who can play aggressively till they have a large community of recreational players.
Meanwhile, EPN has made it clear that it does not ban any player, but the skins are free to do as they like to create a particular type of gambling environment. EPN claims to cater to the requirements of a huge "subset" of the online poker gaming community.
According to posts at online poker forums, only a few players have been banned by PokerHost.com. Recently, a large number of online poker rooms, including Party Poker, have opted to create a recreational online gambling atmosphere. Party Poker has recently annoyed a number of seasoned players for implementing concepts that would please recreational players at the cost of professional players.
PokerHost.com could turn out to be a great site for recreational players as it gives them a definite advantage over the few pros it has retained to generate guaranteed prizes.