Pokerdom Temporarily Cancels Chinese Poker Games
Bugs in the software have forced Pokerdom, a leading online poker room in Russia, to temporarily cancel Chinese Poker from its game offerings. Chinese Poker enjoys a great deal of popularity at Pokerdom. Although this variant of poker is immensely popular, it is hardly found…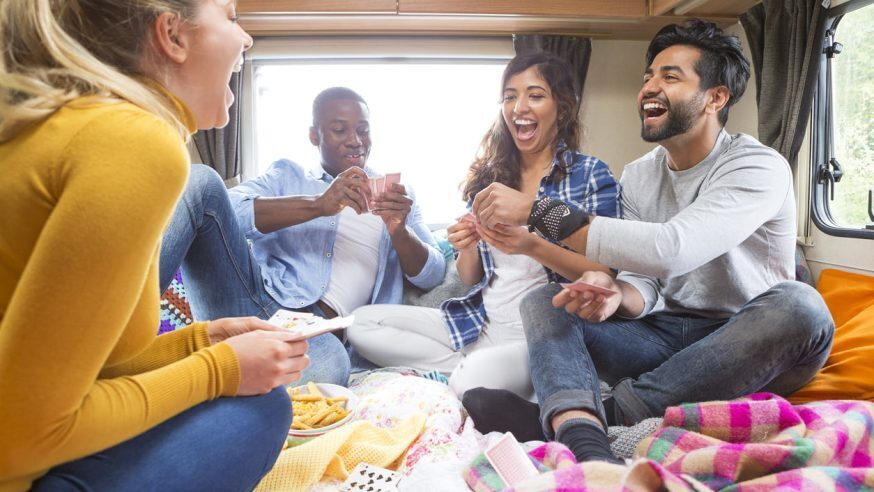 Bugs in the software have forced Pokerdom, a leading online poker room in Russia, to temporarily cancel Chinese Poker from its game offerings.
Chinese Poker enjoys a great deal of popularity at Pokerdom. Although this variant of poker is immensely popular, it is hardly found at online poker rooms. The only other online poker room that offers Open Face Chinese (OFC) Poker games is TonyBet.com, an online poker room belonging to Tony G.
Click Here For Sites Still Accepting USA Player
Since players have been complaining of a bug that has been costing them a lot of money, Pokerdom decided to temporarily cancel its Chinese Poker games and investigate the bug.
Many registered users of Pokerdom complained on Pokeroff.du, a Russian online poker forum, that they kept getting disconnected from Pokerdom often. One of the players complained that he lost as much as $541 because of this issue.
Open Face Chinese Poker and Chinese Poker are not the same games. In case of Chinese Poker, players are dealt 13 face-up cards one by one. Players are then required to create three separate poker hands, from a hand of highest value to a hand of lowest value, without committing any foul. If the three hands are not in ascending order of strength, it is said to be a foul. While players will get no points for a foul, they will get different points for different hand combinations.
Players who get a pair of Queens or better in their lowest hand gain the advantage of arranging their cards all at once, a situation known as "fantasyland." Players complained that they would get disconnected as soon as they reached "fantasyland."
Initially, representatives of Pokerdom refused to believe these reports and blamed the disconnections on faulty networks on the part of players. But players could provide proof that their Internet connection was quite stable when they got disconnected. Pokerdom finally agreed that there was a bug in its system and promised players that it will not only provide insurance, but also increase time banks for its Chinese Poker tables.
Since players get disconnected exactly when they are in fantasyland, they naturally cannot help wondering that there is something seriously wrong with the site. Some players even suspect hackers manipulating the games to get a competitive edge over opponents.
It may be recalled that a popular US-facing online poker room had to cancel one of its major million-dollar guaranteed tournaments because of DDoS attacks.