Poker Reporter Jay Newnum Announces Decision to Leave Poker Industry
Jay Newnum, a widely acclaimed poker reporter, has stated that he will be leaving the industry after being caught for allegedly stealing dealer tokes worth $700 from Foxwoods Casino. Click Here For Sites Still Accepting USA Player Newnum issued his statement six days after Billy…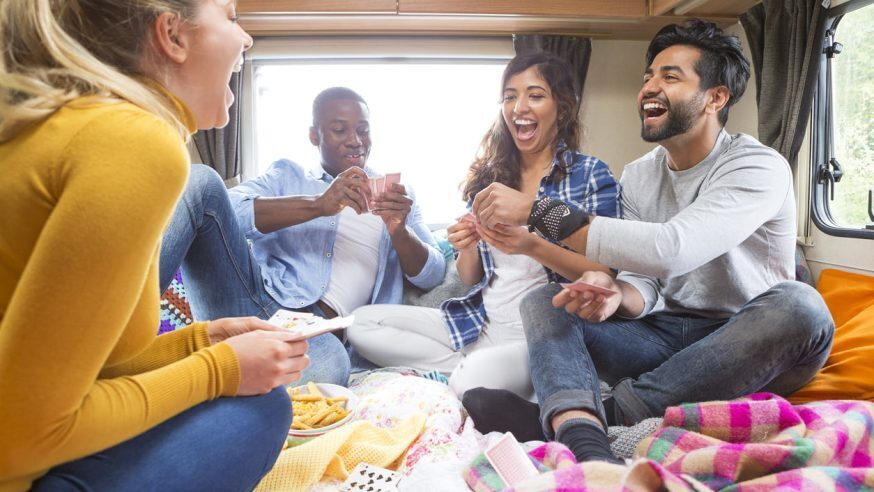 Jay Newnum, a widely acclaimed poker reporter, has stated that he will be leaving the industry after being caught for allegedly stealing dealer tokes worth $700 from Foxwoods Casino.
Click Here For Sites Still Accepting USA Player
Newnum issued his statement six days after Billy Shea, head of the dealers' union at Foxwoods, reported the theft. Shea, Foxwoods Casino's chief investigator, stated that dealer tokes had been stolen from the casino's poker room between December 9 and December 14 last year. According to Newnum, who was working as a live poker blogger for the casino, was "caught just before Christmas after video coverage was reviewed and subsequently arrested and charged with the crime of theft after he confessed to the crime."
According to a PokerFuse report, Newnum was arrested  in the premises of the casino and a fifth-degree larceny was slapped on him. Foxwoods Casino also banned him from entering its premises in future.
Shea had posted a report about the theft on the Facebook page of the Foxwoods Casino's dealers' union on Jan 8, but it led to speculation as there were several inaccuracies in it. Later Shea stated: "There is one account of inaccuracy in the article and I have retracted it with another comment. Mr. Newnum is affiliated with the WSOP World series Of Poker and not the WPT – World Poker Tour. Other than this retraction I will not comment on the issue and further."
In his statement regarding the issue, published on his website, Newnum said: "First, let me say that it hasn't been easy to stay silent. The Foxwoods Mega Stack Challenge ended early in the morning on December 16th. After flying home that same day, I agreed that I would not discuss anything with anyone. I have honored and will continue to honor that commitment, but in light of third-party reports and the subsequent reactions, I wanted to make this limited statement."
Especially responding to the negative reaction against Shea, he said that he does not condone any attacks on Shea's character. He also said that he had a telephonic conversation with Shea, in which they discussed negative reactions from the poker community. He said that he does not hold any ill will against Shea as he had simply done his duty.
Newnum also announced his decisions to leave the world of poker for an indefinite period of time. He promised the community he would continue to work for the growth, expansion, and improvement of the poker industry.