Poker Pros to Co-author New Poker Strategy Book
Jonathan Little is not only an excellent tournament poker player, but also the writer of book series such as Jonathan Little on Live No-Limit Cash Games and Secrets of Professional Tournament Poker. Little is now involved in another book-writing project, as part of which he has recruited several…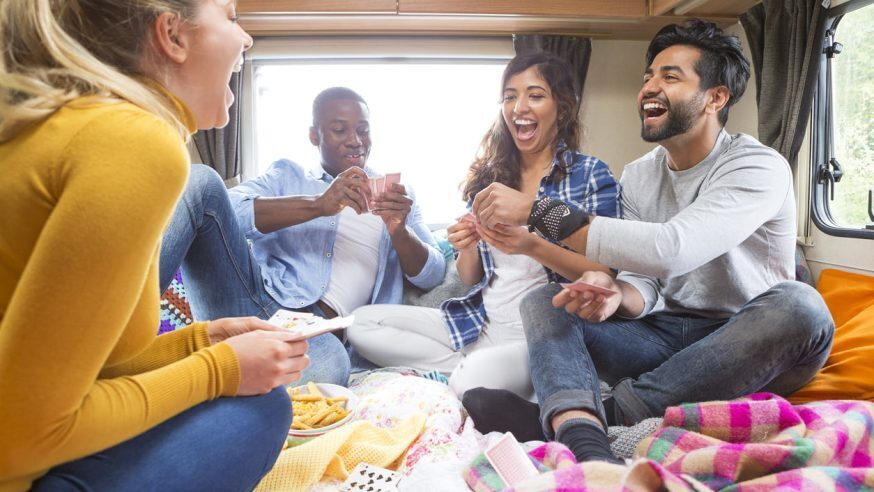 Jonathan Little is not only an excellent tournament poker player, but also the writer of book series such as Jonathan Little on Live No-Limit Cash Games and Secrets of Professional Tournament Poker.
Little is now involved in another book-writing project, as part of which he has recruited several talented poker players. The book, which will be titled "Jonathan Little's Excelling at No-Limit Hold'em," will comprise strategy advice on several topics and is designed for players with varying skill levels.
Click Here For Sites Still Accepting USA Player
D&B Publishing's Dan Addelman was the first person Little discussed his book with. Addelman was excited with the project because the players who had agreed to contribute to it were already highly reputed poker authors such as Mike Sexton, Phil Hellmuth, Chris Moneymaker, Liv Boeree, Ed Miller, Chad Holloway, Elliot Roe, and Patricia Cardner.
Addelman said: "When Jonathan first discussed with D&B the possibility of publishing a book of this caliber, our reaction was, well, you can imagine! To publish a book written by Jonathan, Phil Hellmuth, Mike Sexton, Chris Moneymaker, and the others he's recruited is a dream come true for any publisher. This really is a unique book and Jonathan deserves all the credit for pulling these A-list poker players together."
Excelling at No-Limit Hold'em will be published on June 13, a date that coincides with the World Series of Poker (WSOP) 2015. Addelman has revealed plans to launch the book at the WSOP and promised to release details on how to obtain tickets to the launch in advance. He said that the book will be available as an eBook as well as in the print form.
The book will have over 500 pages and will provide information on topics such as short-stacked and deep-stacked play, ways to approach the bubble while playing a tournament, strategies to follow while playing at the final table, and so on. It will also have chapters related to poker psychology, playing high-stakes poker, understanding poker tells, and so on.
The book will be available for pre-order from March 6 at all retail channels. Addelman says that he will remind everybody through social media and through the publisher's website. The contributors of the book will also announce that the book is now available for pre-order through their Twitter accounts.
Some of the contributors have also contributed to the PokerNews.com strategy section. They are Patricia Poker, who authored Positive Poker, and Chad Holloway, the senior editor of PokerNews.com.