Poker Pro Mark Newhouse Determined to Win WSOP Main Event Finals
The life of poker pro is far from easy. When things go from bad to worse and the cards refuse to favor them anymore, they have to deal with themselves, one of the toughest things in the world. Poker pro Mark Newhouse has seen it all—the…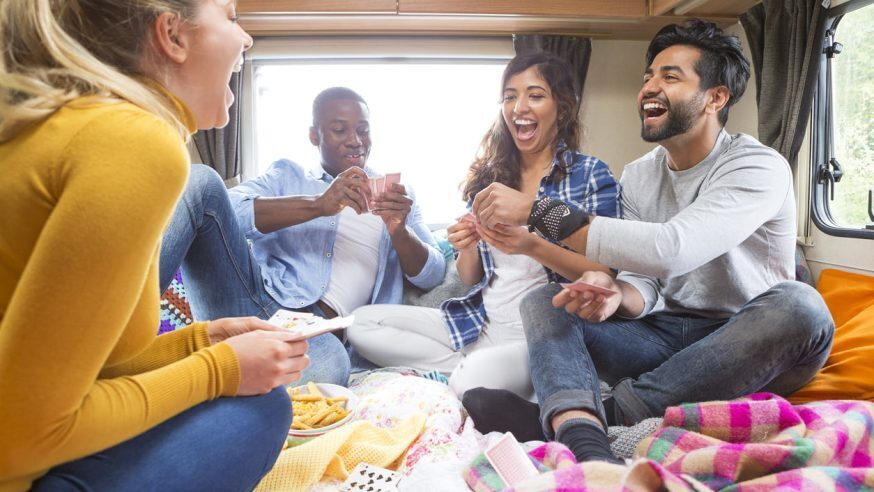 The life of poker pro is far from easy. When things go from bad to worse and the cards refuse to favor them anymore, they have to deal with themselves, one of the toughest things in the world. Poker pro Mark Newhouse has seen it all—the good as well as the bad.
Click Here For Sites Still Accepting USA Players
Newhouse, a resident of Chapel Hill, took part in the Borgata Poker Open when he was just 21 years old. He stunned the best poker pros of the time by becoming the champion of the Borgata Poker Open and winning a huge pot of $1.5 million. The poker media took note of this and referred to him as the next big poker sensation.
Newhouse immediately found himself living a lifestyle about which he knew nothing. Unable to distinguish between friends and foes, he loaned a lot of money to other poker players and most of them hardly bothered to repay him. Recalling the past, he said: "I made every mistake I could make. I lost my mine, and that lasted for a couple of years. Having a lot of money at 21, you're clueless and you don't know what you're doing. It takes being down and out to know who your real friends are."
Newhouse's life changed for the better once again when he took part in the World Series of Poker (WSOP) 2013 in Las Vegas. Surviving through seven days of hard play in the WSOP Main Event, Newhouse emerged as its finalist—one of the November Nine who will return to Las Vegas to play the Main Event finals for the $8.3 million top prize. Newhouse holds the eighth biggest chip stack and $733,224 is already guaranteed to him.
Newhouse belongs to the new generation of online poker players. Inspired and encouraged by his brother, he began reading poker books and playing at online poker rooms such as Party Poker, where he built a large bankroll worth $500k. Speaking about his poker career, he said: "In order to succeed in this business you have to make mistakes and learn from them. There are lessons you learn in the poker lifestyle that you can't learn anywhere else."
Newhouse is aware that playing the finals of the WSOP Main Event is no easy task, especially when one is short stacked, but he says: "I'm going to go in there and try to play solid poker and not get out of line."