Poker Pro Jason Somerville to Broadcast Aussie Millions on Twitch.tv
Crown, the widely acclaimed gambling company, today announced that Jason Somerville, the professional poker player will broadcast the Aussie Millions Poker Championship live on his Twitch.tv channel. The Aussie Millions Poker Championship is one of the biggest poker events in the Asia Pacific region, and it will be…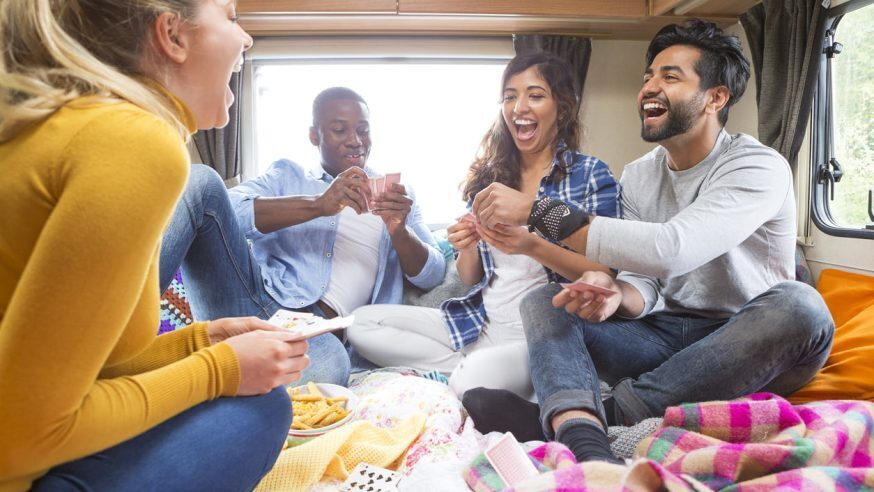 Crown, the widely acclaimed gambling company, today announced that Jason Somerville, the professional poker player will broadcast the Aussie Millions Poker Championship live on his Twitch.tv channel. The Aussie Millions Poker Championship is one of the biggest poker events in the Asia Pacific region, and it will be broadcast live on Somerville's Twitch.tv channel from Jan 24, 2016 to Feb 1, 2016.
Launched in 1998, the Aussie Millions Poker Championship quickly grew into one of the most lucrative poker events not just in the Asia Pacific, but also the rest of the world. The festival has always been held at the Crown Melbourne. This year, it will be played from January 13, 2016 to February 1, 2016. The schedule includes several exciting live poker tournaments with large prize pools.
Click Here For Sites Still Accepting USA Player
Xavier Walsh, the COO of Crown Melbourne, said that they want to "extend the global reach of the Aussie Millions" and make it accessible to poker players from different parts of the world. He said that the Crown wants to provide poker enthusiasts wide coverage of the event and extend its own digital footprint by introducing brand new social media channels, including Twitch.tv.
In the last year, Twitch.tv has completely revolutionized the way live poker events are broadcast all over the world. Several professional poker players and noted poker personalities have used their Twitch.tv accounts to communicate easily with poker enthusiasts and provide them excellent poker content. Today, the world's most prestigious and immensely popular live poker events are broadcast on Twitch.tv, much to the delight of numerous fans who otherwise have no access to them.
Jason Somerville's channel on Twitch.tv is one of the most popular. It has over 140,000 followers and 9 million views, which is why PokerStars.com and its partner Crown have decided to let the professional poker player broadcast the Aussie Millions live on his channel.
Sharing his views about the development, Somerville said that he is excited at the prospect of working in collaboration with Crown Melbourne and PokerStars to broadcast one of the most popular live poker events of the region on his channel. Somerville also said that he is delighted to "help pioneer a modern poker broadcast" that would project the idea of Crown Melbourne as one of the top poker gaming destinations in the world.
Somerville is of the opinion that Twitch is a powerful platform through which compelling and unique poker content can be provided to poker fans.