Poker Pro Dan Smith Raises $1.7 Million in Charity Drive
Dan Smith has raised a huge sum of $1.7 million for charity with the help of 134 poker players. He first announced that he would match as much as $175,000 to charities such as Against Malaria Foundation, 350.org, Just City, Give Directly, Lineage Project, Liberation Prison Yoga, Schistosomiasis Control…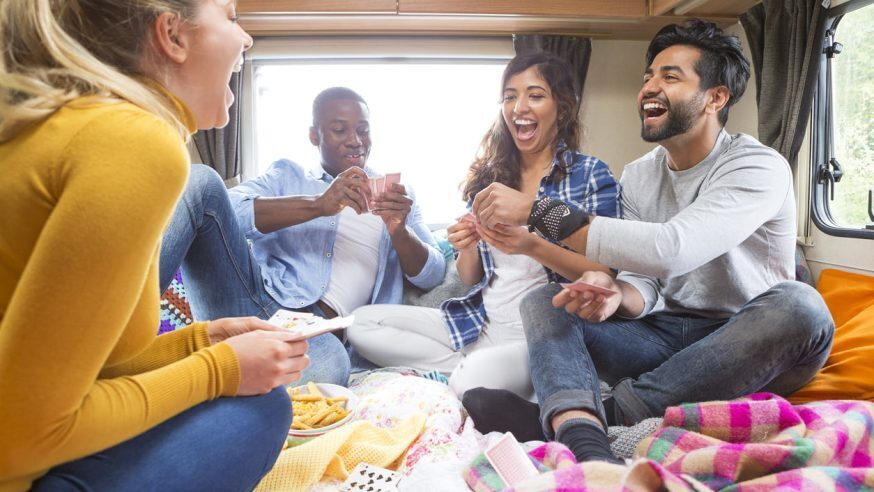 Dan Smith has raised a huge sum of $1.7 million for charity with the help of 134 poker players. He first announced that he would match as much as $175,000 to charities such as Against Malaria Foundation, 350.org, Just City, Give Directly, Lineage Project, Liberation Prison Yoga, Schistosomiasis Control Initiative (SCI), GiveWell, and Massachusetts Bail Fund. Those who wished to donate had to email to Dan Smith their donation receipt copy and he would then match it.
An anonymous donor said he will donate $125,000 more to Against Malaria, Give Directly, and 350.org if Smith actually reached the $175,000 target.
Click Here For Sites Still Accepting USA Player
The charity drive was then modified at $600,000 so that donations could be made to Give Directly, Schistosomiasis Control Initiative (SCI), and Against Malaria Foundation thanks to a donation by Martin Crowley, a DFS player. He had matched $200,000 extra after the 1:1 match of $325,000 he had made previously.
In a post on the RotoGrinders blog, Crowley said: "Awareness is the first step towards transformation. Though I'd love to see each member of the DFS community step up and give, I'm grateful and humbled you've read this far. You don't need to donate six figures to make a difference—in fact, simply acknowledging the need is a big step for many of us."
When the drive reached its target of $1 million, Tom, another DFS player and brother of Crowley, donated a further $500,000.
According to Dan Smith's blog, $8,556 was donated to 350.org, $287,535 to Against Malaria Fund, $115,173 to Give Directly, $9,750 to Just City, $12,868 to Liberation Prison Yoga, $4,000 to Lineage Project, $31,100 to MAPS, $10,325 to Massachusetts Bail Fund, $13,131 to SCI, and $7,670 to GiveWell Unspecified, making it a total of $500,000. Dan matched it up to $175,000. Marin Crowley not only matched it, but also added an extra amount, making it $525,000. Then Tom Crowley donated a further $500,000.
The total funds raised for charity were thus $1,700,818. In his blog, Smith has urged people to convince others to donate to causes they believe in. Just before launching this charity drive, Smith and Dan Colman had run another drive. However, Smith wanted to do something similar on a large scale and match a huge amount to existing donations.
A number of other people have started similar drives and have emailed Smith with details. Smith has expressed willingness to provide assistance and advice to these people.