Poker Pro Dan Bilzerian Talks about His Life and Wealth
Dan Bilzerian, a celebrity poker player who enjoys a lifestyle full of parties, sports cars, and yachts, naturally has people asking questions about the source of his wealth. Quite understandably, he does not want to part with his secrets. When recently interviewed, the 33-year-old poker player admitted that…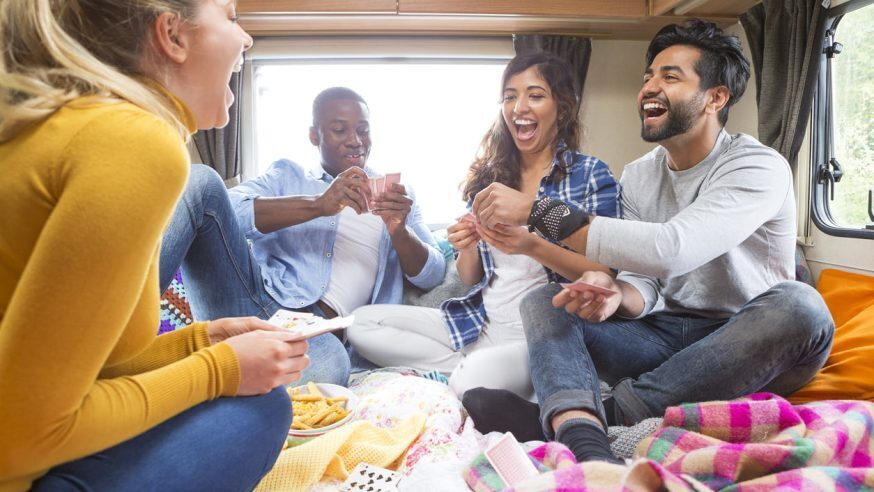 Dan Bilzerian, a celebrity poker player who enjoys a lifestyle full of parties, sports cars, and yachts, naturally has people asking questions about the source of his wealth. Quite understandably, he does not want to part with his secrets.
When recently interviewed, the 33-year-old poker player admitted that he is often asked about the source of his wealth as his father, who was a corporate raider, had made several "hundreds of millions" and spent several decades in protecting his wealth from a judgment related to the Securities and Exchange Commission. Although Bilzerian admitted that he obtained most of his wealth from his father, he refused to reveal how much of it he had invested in his poker gaming career.
Click Here For Sites Still Accepting USA Player
Bilzerian has been a very successful poker player, having won $50 million in various poker games and tournaments in the past year. This is quite impressive considering the fact that the poker community hardly knew Bilzerian when he arrived at a casino in Nevada with a suitcase full of money in 2007. Although he began his career playing for small stakes, he soon moved on to private poker games at billionaire parties, played for as high as seven-figure stakes. He admits having lost a sum as huge as $2.3 million once.
However, Bilzerian hasn't always been this successful. He couldn't complete his naval training, and when he was playing poker in his college days, he often never had any money. But today, he spends lavishly on scantily clad women, guns, and cars and has over 4.2 million Instagram followers.
Bilzerian has been reported to have done some strange things. In April, a video showed him tossing a nude porn star into a swimming pool from the roof of his house as part of a Hustler magazine shoot. The woman, who suffered an injury, sued Bilzerian. He had also gotten a heart attack after binging on gambling, drugs, and sex for five full days.
Nick Cassavetes, a director, actor, and Bilzerian's poker friend, said: "He is a guy that lives in a constant state of stimulus, and that seems to be attractive to people." According to Cassavetes, Bilzerian is a "refreshing" person for his "unapologetic" way of going about his business.
Stating that his life is an open book, Bilzerian said: "I've got a … target on my back the size of the state of California. That's the beauty of being above board—you can brag about your winnings."