Poker Pro Bill Jordanou Faces Charges of Bank Fraud
Bill Jordanou, a 55-year-old professional poker player, stands accused of bank fraud, in which he alleged siphoned $100 million from the Commonwealth Bank over a period of ten years. He is scheduled to appear at the Melbourne Magistrates' Court. Jordanou faces 142 charges, one of which is "perverting…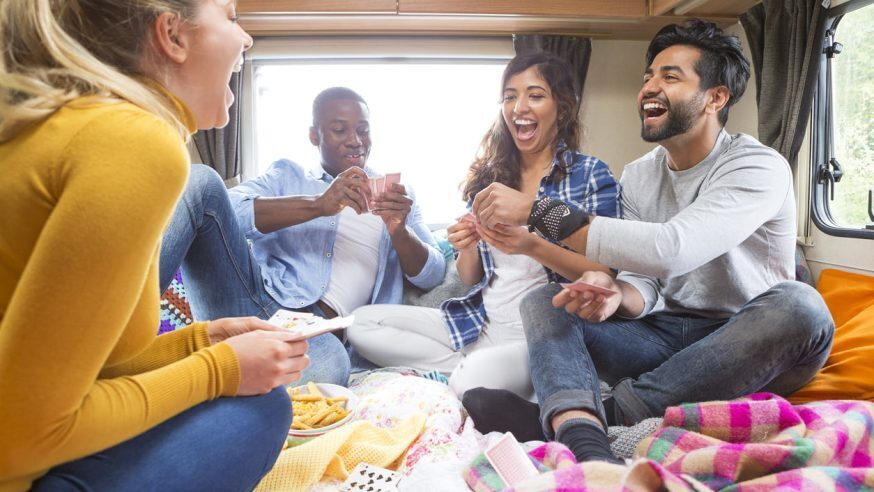 Bill Jordanou, a 55-year-old professional poker player, stands accused of bank fraud, in which he alleged siphoned $100 million from the Commonwealth Bank over a period of ten years. He is scheduled to appear at the Melbourne Magistrates' Court.
Jordanou faces 142 charges, one of which is "perverting the course of justice." According to Luke Exell, the prosecutor, he allegedly influenced a witness related to the case, which involves several incidents that took place from the years 2004 to 2013. Exell calls it a "particularly complex" case, having a prosecution summary of 250 pages.
Click Here For Sites Still Accepting USA Player
Allegedly, the professional poker player drew funds with the help of fake invoices and client approvals and then used these funds to develop various properties and maintain a lavish lifestyle. As a result, he has been charged on over 100 counts of getting financial advantages in the form of home loans and others. He also stands accused of deceiving others to obtain property and conspiring with other defendants such as Frank Porcino, Scott Arthur, Wayne Collins, and Robert Zaia to alter the course of justice. He has also been charged with the theft of a Mercedes Benz. His accomplices Zaia, Collins, and Arthur are yet to be indicted.
The defendants allegedly attempted to influence Marc Stimar, one of the witnesses in the cases, instructing him to avoid talking to the police.
Jordanou also faces several conspiracy charges as he allegedly attempted to cheat several financial institutions such as the Bank of Queensland, the ANZ Bank, the Commonwealth Bank, the Bank West, and the Bank of Melbourne.
An extortion squad of the Victoria Police started investigating Jordanou and his associates after the Commonwealth Bank found out that a number of fake documents were attached to loan applications submitted by Jordanou on behalf of his clients. The bank complained against Zaia Arthur & Associates, an accounting firm in Melbourne, for which Jordanou was a financial advisor.
The accounting firm allegedly obtained loans for property development with the help of fake documents, such as financial statements, ATO documents, and employment letters.
According to George Defteros, Jordanou's lawyer, Jordanou has been "waiting for these charges for two and a half years" and welcomes them as he wishes "to get on with his life." The lawyer says that Jordanou is a "family man," who has never been convicted in his life.
Currently, Jordanou is out on bail on condition that he reports every Friday to the Narre Warren Police Station.