Poker Pro Andrew Lichtenberger Credits 2016 WSOP Bracelet Win To Healthy Lifestyle And Choices
Andrew Lichtenberger interest in the game of poker was really kindled after Chris Moneymaker won the 2003 World Series of Poker (WSOP) Main Event. Lichtenberger decided to turn pro and pursues a full time career playing poker and has done extremely well over the past five years but has…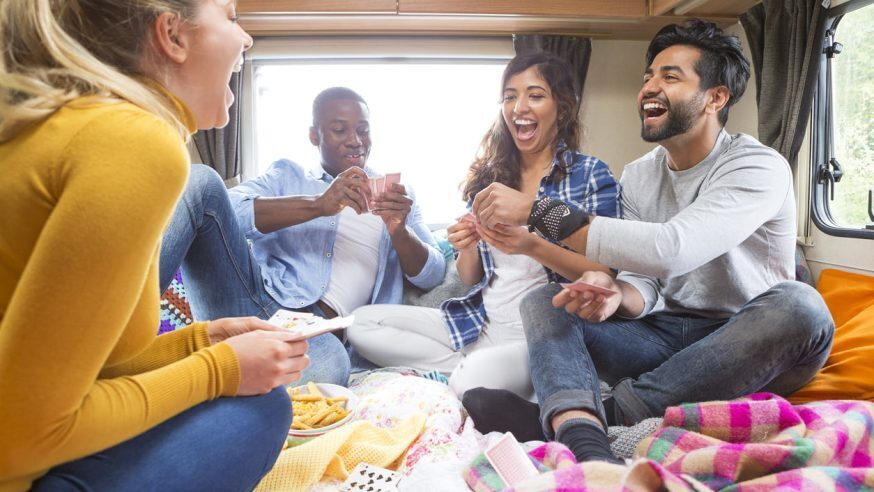 Andrew Lichtenberger interest in the game of poker was really kindled after Chris Moneymaker won the 2003 World Series of Poker (WSOP) Main Event. Lichtenberger decided to turn pro and pursues a full time career playing poker and has done extremely well over the past five years but has never been able to win a prestigious WSOP bracelet.
Lichtenberger has won over $8 million in career prize money so far and has also had reasonable success at the WSOP over the years. Before entering the 2016 WSOP, Lichtenberger had cashed out at an impressive 33 WSOP events which included an impressive run in 2009, where he finished in 18th place at the WSOP Main Event winning $500,557 and finishing second in the $5,000 Shootout Event.
Click Here For Sites Still Accepting USA Player
This year Lichtenberger succeeded in winning his first WSOP event and in doing so won his first WSOP bracelet. He won the $3,000 No-Limit Hold'em on July 3 after beating Craig Blight who finished as the runner-up. Lichtenberger picked up a WSOP bracelet and a cool cheque for $569,158 and has to beat a total of 1,125 players to finish in first place.
The poker pro who published a book called Andrew "LuckyChewy" Lichtenberger's Yoga of Poker in 2015 credits his lifestyle and his choices for performing consistently well in poker circuit and not succumbing to the pressure at big events such as the WSOP.
In a statement, Lichtenberger said "Nutrition, a healthy lifestyle, and a positive attitude were all integral factors in my victory today. Without adopting these choices, I wouldn't be here. The human body is simple, but also very deep in its workings. To sit for so many hours and not nourish it, you're going give yourself more difficulty when the crucial moments come. So, just by doing what I do, I was able to make good decisions that really mattered today."
Most poker players from the 90s and early 2000's were known to celebrate their wins with heavy drinking and partying. A lot of poker players in the past believed in living the rock star lifestyle and believed in the play hard, party hard philosophy. That outlook has significantly changed with the poker players of today as the likes of Daniel Negreanu and Lichtenberger continue to emphasise the importance of a healthy lifestyle and exercise to keep them physically fit and mentally alert at the poker table, which enables them to play their best consistently.