Poker Pro Aaron Massey Accuses Fellow Poker Pro Dwyte Pilgrim Of Making Death Threats
Poker Pro Aaron Massey is best known for his 2012 Winstar River Poker Series Main Event where he won $651,559 and Dwyte Pilgrim made headlines when he won the 2010 WPT Borgata Poker Open and took home $733,802. These two poker players developed a friendship over 5 years…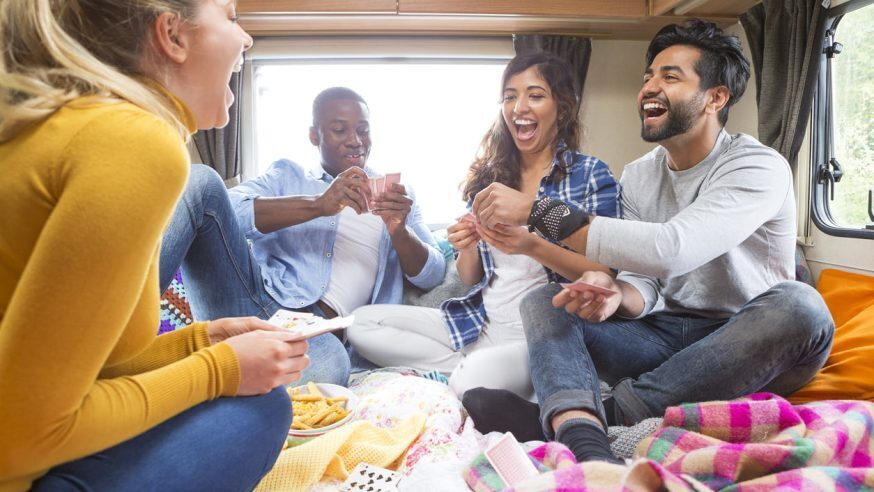 Poker Pro Aaron Massey is best known for his 2012 Winstar River Poker Series Main Event where he won $651,559 and Dwyte Pilgrim made headlines when he won the 2010 WPT Borgata Poker Open and took home $733,802. These two poker players developed a friendship over 5 years ago as they invariably played at the same tournaments and used to hang out together.
Their friendship now appears to be very strained as Massey recently went public and accused Pilgrim of borrowing money and then no honoring his word to pay it back. Massey states that Pilgrim approached him one evening in his hotel room at the Borgata casino in 2013 and came up with a sob story of how his bank account had been frozen and was in urgent need for someone to stake him so that he could take part in the World Poker Tour.
Click Here For Sites Still Accepting USA Player
Although Massey was suspicious of Pilgrim's claims due to their friendship and the pressure imposed by Pilgrim, Massey decided to loan Pilgrim $7,500 based on his word that the entire amount will be refunded. Massey went public this year and claimed that Pilgrim has refused to pay back his money and even though Massey went out of his way to allow even $1 payments, Pilgrim showed no intention of paying back his loan nor remorse at breaking his word and putting his reputation on the line.
To make matters worse, Massey also states that Pilgrim has sent threatened Massey's life and now believes that he will never recover the $7,500 but has also put his life in jeopardy due to Pilgrim's threats. Massey stated that after speaking to other players in the industry, he learnt that he wasn't the only one that Pilgrim had duped as a number of players including Brian Hastings had been taken for a ride by Pilgrim.
Pilgrim responded to these allegations by admitting that he had taken a loan but did not have the funds at this point of time to pay it back.
In a statement, Pilgrim said I never duck a call or text from anyone. I've always intended on paying, but honestly did not have it. If it wasn't for the thing that happened, I would have paid back on time. I'm sorry my mishaps hurt anyone, but it wasn't done with malicious intent. I've got nothing but love for everyone who ever helped me. Moving forward, after I owed Aaron for a while he would call and his text would get aggressive. He called me on a rough night and I quoted a rap song, which he took as a threat. I instantly replied and apologized".