Poker Players Take Part in Ice Bucket Challenge
The Ice Bucket Campaign, which was launched to raise awareness on Lou Gehrig's Disease, has attracted the attention of celebrities worldwide, including famous professional poker players. The campaign was launched to raise funds for research on the treatment of Lou Gehrig's Disease, and so far it has exceeded…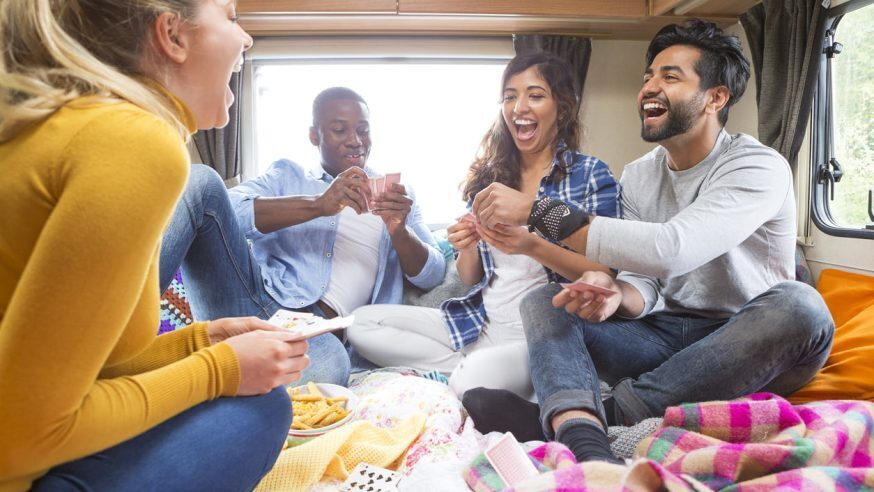 The Ice Bucket Campaign, which was launched to raise awareness on Lou Gehrig's Disease, has attracted the attention of celebrities worldwide, including famous professional poker players.
The campaign was launched to raise funds for research on the treatment of Lou Gehrig's Disease, and so far it has exceeded expectations by helping raise millions of dollars. It was popularized chiefly through widely used social networking sites such as Facebook and Twitter. If one searches for #IceBucketChallenge on these prominent social networking sites, they will come across celebrities from different parts of the world taking part in it. So far, countless people have seen famous movie stars, poker players, athletes, and others pouring buckets of ice cold water on themselves.
Click Here For Sites Still Accepting USA Player
Some might feel that this is just a publicity stunt on the part of these celebrities, but this is hardly the case as these celebrities genuinely feel for the cause and want to raise money for it. Since a number of poker players have taken part in this campaign, it has also served to improve the game's image on social networking sites.
Among those who have taken part in the Ice Bucket Challenge are Adam Pliska, the president of the World Poker Tour (WPT); Nolan Dalla, the media director for the World Series of Poker (WSOP); and Todd Anderson of Poker Night in America. Phil Hellmuth, who won the WSOP bracelet 13 times in the course of his career, was the first to pour ice cold water on his head after Dalla challenged him to do so.
The challenge requires people to either donate to the cause or pour a bucket of ice cold water on their heads. The one who accepts the challenge has to then pass it on to his/her friends, family members, and acquaintances. Several celebrities who have poured ice cold water on their heads have also donated generously towards the cause.
The number of poker players who decide to accept the Ice Bucket Challenge is expected to increase. Professional poker players such as Antonio Esfandiari and Daniel Negreanu, who have already donated a lot of money to charitable causes, are also expected to accept this challenge soon.
Those in support of the challenge have expressed their appreciation of poker fans and poker players who have already donated to the cause. They also hope that several others in the poker gaming community will follow in their footsteps, especially Doyle Brunson and Phil Ivey.