Poker Players Show Interest in Daily Fantasy Sports
The World Poker Tour (WPT) recently announced that it has signed a partnership deal with DraftKings, a daily fantasy sports site offering real money services. Click Here For Sites Still Accepting USA Player According to the terms of the newly formed partnership, DraftKings…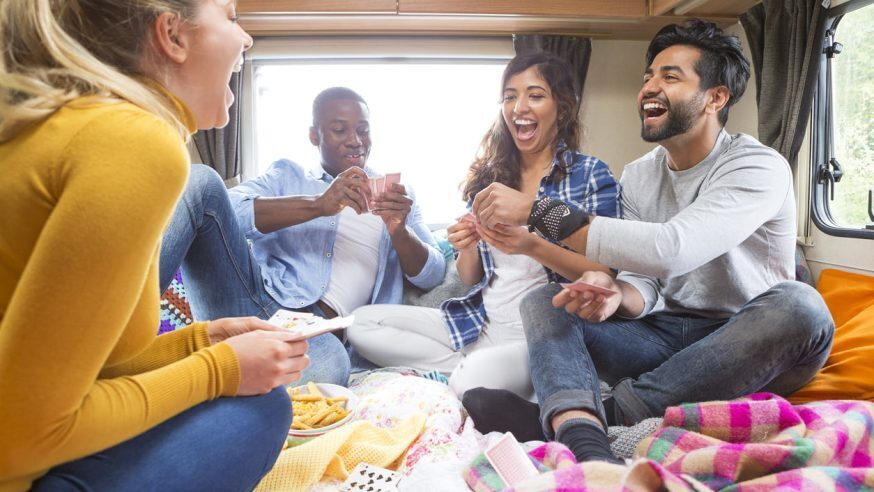 The World Poker Tour (WPT) recently announced that it has signed a partnership deal with DraftKings, a daily fantasy sports site offering real money services.
Click Here For Sites Still Accepting USA Player
According to the terms of the newly formed partnership, DraftKings will run contests and live promotions at every place the WPT stops in the US for the rest of the current season. Besides, DraftKings will organize parties for WPT players at the WPT Doyle Brunson Five Diamond World Poker Classic and the WPT Best Bet Jacksonville Fall Poker Scramble, which will be held in Las Vegas.
Speaking about the partnership deal, Adam Pliska, president of the WPT, said: "Fantasy sports players – like poker players – rely on a combination of skill and strategic analysis to be successful. DraftKings understands this, and we think our players are going to really enjoy the level of competition they'll find playing in DraftKings' daily fantasy tournaments."
Anthony Pitts, vice president (marketing) for DraftKings, said: "DraftKings is very excited about partnering with the World Poker Tour. DraftKings' daily fantasy sports is a dream product for pokers players; it's fun and easy to play, accessible, and strong analytical skills give you a decided advantage. We're looking forward to showcasing our product to the poker community."
Recently, the daily fantasy sports industry has become very popular, attracting the attention of several poker players. In fact, it has become so popular among the poker gaming community that Jonathan Aguiar, a professional poker player, decided to quit playing poker professionally and work full-time for DraftKings. He is reported to have commented that there are striking similarities between the game of poker and fantasy sports.
Voicing his opinion that the fantasy sports industry is just beginning to boom, Aguiar said that this is the reason he got involved in the industry. Pointing out similarities between the poker boom and the fantasy sports boom, he said: "It is also what made my skill set attractive to DraftKings. I've already lived through the boom once. In fact, I can remember what it felt like to have that excitement."
He further said that he is observing a number of young people who are trying to play fantasy sports full time because they have the knowledge of both the mathematics and the sports required to make money out of it. Stating that it is possible to make money out of fantasy sports, he said that he is quite sure that the fantasy sports will become more popular.