Poker Players International Hires Poker Veteran Jeremy Enke As Chief Marketing Officer
Poker Players International (PPI) is the company behind the newly launched online poker website PPIPOKER.net. The company is in the process of building its brand and marketing its online poker website by making strategic hiring decisions that will help it capture market share and build its poker player…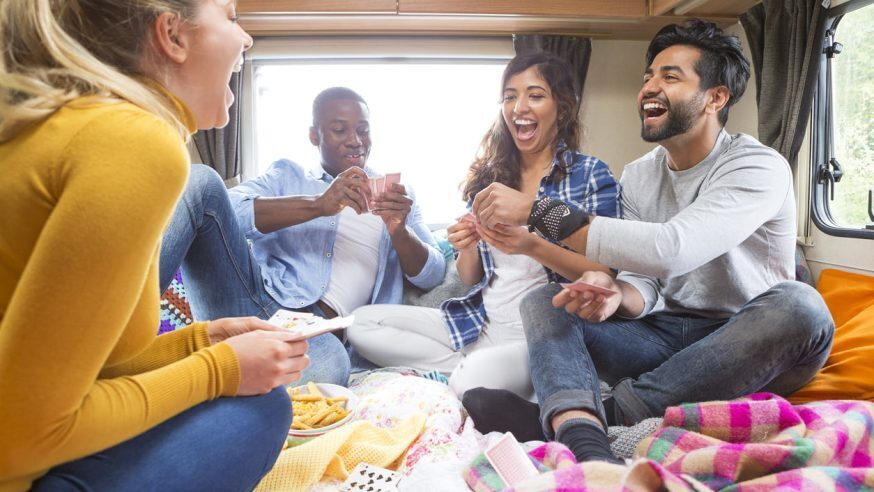 Poker Players International (PPI) is the company behind the newly launched online poker website PPIPOKER.net. The company is in the process of building its brand and marketing its online poker website by making strategic hiring decisions that will help it capture market share and build its poker player database.
Earlier this month the company made a number of poker brand ambassador signings and has now announced that it has signed poker veteran Jeremy Enke to serve as the company's chief marketing officer. Enke has been in the poker industry for over 10 years and his previous position was with PalaCasino.com where he was the director of acquisition. Enke will be responsible for marketing the PPI brand and online poker website in 2017 and developing a long term marketing campaign that will help establish the brand in international markets.
Click Here For Sites Still Accepting USA Player
His marketing strategy for 2017 will include focusing on European markets where there are restrictions on the online poker industry and also in markets such as South America and Canada. One of the promotional initiatives that PPI just launched was its daily $100,000 in tournament guarantees and Enke confirms that there are a few more exciting promotions in the pipeline but needed to be kept under wraps for now.
In a statement, Enke said "Our company tagline is "PPIPOKER.net – Where Players Rule." It's more than just a tagline though; it's something instilled in our corporate culture and in each member of our team. All of our decisions are based on the best interest of the players first. For example, while some operators play games with affiliates or rakeback percentages, PPIPOKER.net gives the network maximum of 35 percent Instant Rakeback to every player from the minute they play their first hand".
Enke's stint with US based start-up PalaCasino.com has benefitted him immensely as he gained first-hand experience under the mentorship of an experienced chief marketing officer of how to develop marketing plans for a start-up and create out of the box plans to grow a new brand. He will rely on his experience and the new PPI team that reports to him to help build and grow the brand.
PPI looked at a number of poker networks before deciding to go with the GG Network as they found that the network's key features were exactly what they wanted. The GG Network also has a strong presence in Asian markets.