Poker Players Alliance Point Out That Donald Trump's Vice President Nominee Has Anti-Online Poker History
Things have looked a lot better for the online poker industry in the United States this year than in years passed as a number of states including California, Pennsylvania, New York and Michigan have taken significant steps towards legalizing the online poker industry. So far only Nevada,…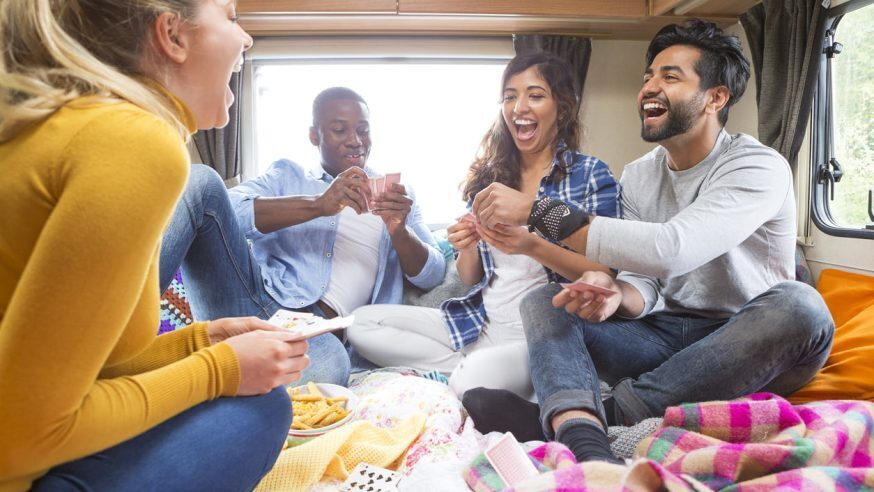 Things have looked a lot better for the online poker industry in the United States this year than in years passed as a number of states including California, Pennsylvania, New York and Michigan have taken significant steps towards legalizing the online poker industry.
So far only Nevada, Delaware and New Jersey have legalized online poker industry and attempts by other states to lift the ban has been slowed down mostly by Las Vegas Sands Chairman and billionaire Sheldon Adelson's efforts to stop online gambling in the United States through his Coalition to Stop Internet Gambling. The 82 year old casino magnate is reported to have strong links to the Republican political party and is one of the party's biggest donors donating more than $150 million till date.
Click Here For Sites Still Accepting USA Player
Adelson recently threw his support behind Donald Trump, the Republican presidential nominee and his running mate Governor Mike Pence. There are some online poker lobbyists who are a bit concerned with the Adelson-Trump-Pence relationship as they believe it could end up slowing down online poker legislation in the United States.
The Poker Players Alliance (PPA) has campaigned long and hard for the online poker ban to be lifted in the United States. The PPA pointed out that Gov. Mike Pence had a history of being against the online poker industry and supported the 2006 Unlawful Internet Gaming Enforcement Act. The Act ended up having a negative impact on the online poker industry which at that point of time was growing at a rapid pace.
In a statement, the PPA said "[Pence] went as far as to author a letter to the Indiana Congressional delegation asking them to support the [Sheldon] Adelson bill that would shut down state-licensed poker websites and prohibit new ones. As if that was not enough, he made sure to send a copy to Rep. Jason Chaffetz (R-UT), sponsor of the House version of the prohibition legislation, to provide backing for one of Chaffetz's Congressional hearings on the subject."
The Republican party wanted an online poker ban during its previous two election campaigns but this time around there has been no indication from the platform that they would continue to push for an online poker ban. There are reports that Adelson has contributed close to $100 million to Donald Trump's presidential campaign and online poker lobbyists are concerned that Adelson might end up using his connection with Gov. Pence and other Republican party senators to stall online poker legislation efforts.