Poker Player Phua's Lawyers Release Detailed Report
Defense lawyers for poker player Paul Phua, who was arrested along with seven other people in July for allegedly operating an illegal online sportsbook from Caesars Palace, have submitted a detailed report, which reveals a number of details about the case. The defendants' attorneys have obtained evidence to…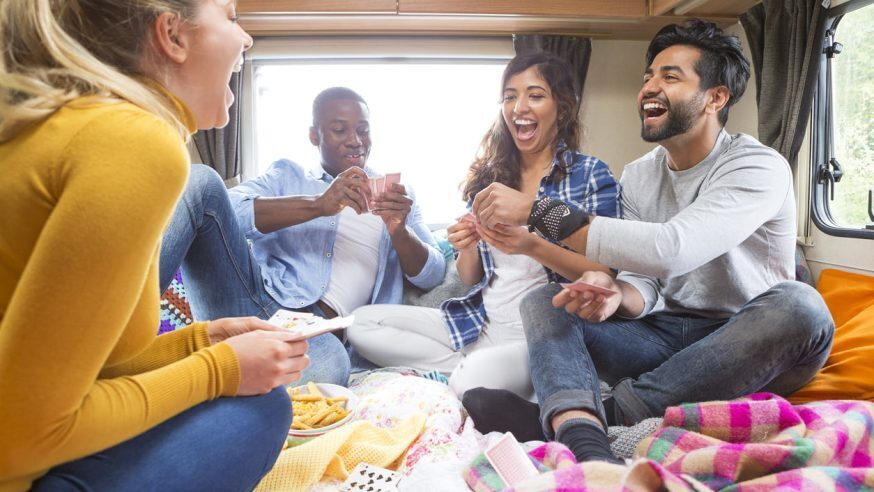 Defense lawyers for poker player Paul Phua, who was arrested along with seven other people in July for allegedly operating an illegal online sportsbook from Caesars Palace, have submitted a detailed report, which reveals a number of details about the case.
The defendants' attorneys have obtained evidence to show that those investigating the case had violated the defendants' right to privacy and had not obtained search warrants. FBI agents and other investigators also stand accused of creating fake documents and posing as technicians to gain entry into the venue.
Click Here For Sites Still Accepting USA Player
Investigators had claimed that an illegal sports betting business was being operated from three villas occupied by poker players from Malaysia, Hong Kong, and China, but this is no longer true as the defendants say that only one of the villas (Villa 8888) was being used to run a sportsbook. The other two villas were only used because of the high-speed Internet facilities they came with and their occupants only used them to watch sports events, and these were registered in the names of Paul Phua and Richard Yong.
Caesars' got suspicious on June 22, especially about the activities in Villa 8888, which was actually used to operate an illegal online sportsbook. This villa was fitted with 8 DSL lines, each with a VOIP phone and cable connection. Although Caesars claimed that all the eight computers were being used, only five computers were available at the time of the arrest.
Although only eight arrests were made, several people were visiting the three villas in June and July. Paul Urban, a special investigator for Caesars, had found out that 19 keys were issued for the two villas and Caesars could not determine exactly how many people had keys as many of them were being used by Caesars' marketing representatives.
Immediately after the eight were arrested in July, several sections of the media reported that Paul Phua has strong connections with the 14K Triads, an organization of criminals based in Asia, which specializes in illegal sports betting. Poker reporters quoted heavily from a press release issued by the Nevada United States Attorneys. Richard Yong was also accused of being associated with the 14K Triads, although the others were not named in association with the crime ring.
However, state law-enforcement agents, FBI agents, and Caesars Palace investigators were all aware that 14K Triad members were arrested in Macau just before Paul Phua, Hui Tang, and Yong arrived at Las Vegas.