Poker Player Paul Phua Blames Media For Blowing Up His Image As Criminal Mastermind
A year after all illegal betting charges against him were dismissed by a U.S. District Court judge due to lack of evidence, Paul Phua has opened up about the allegations leveled against him in a rare and candid interview to PokerNews. In the interview, Paul Phua rubbished all…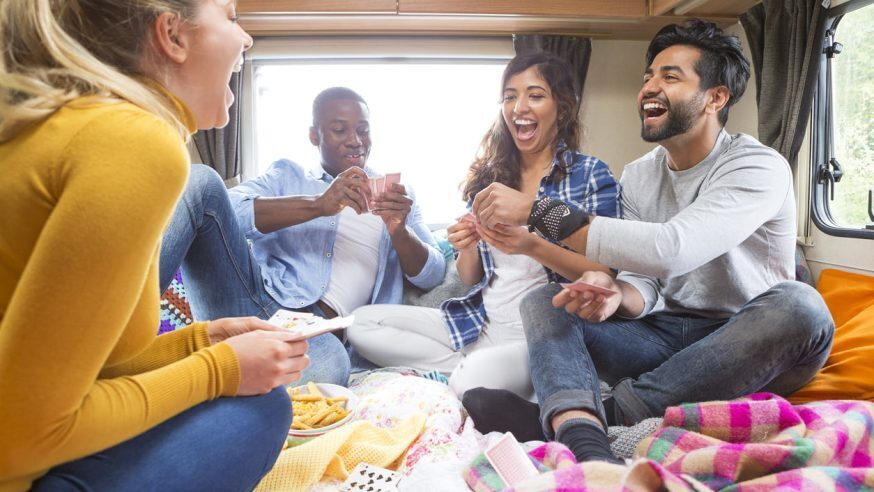 A year after all illegal betting charges against him were dismissed by a U.S. District Court judge due to lack of evidence, Paul Phua has opened up about the allegations leveled against him in a rare and candid interview to PokerNews. In the interview, Paul Phua rubbished all the claims leveled against him by the media and opened up about his life.
Paul Phua has been called "The world's biggest bookie" and accused of being a member of the notorious Chinese triad. He was arrested by American authorities on the charges of running an illegal betting operation during the 2014 Fifa World Cup and tried for allegedly running a huge and sophisticated betting ring under the garb of a junket operation. Though Phua was acquitted of all the charges yet those conspiracy theories continue to float in the media accusing him of just about everything.
Click Here For Sites Still Accepting USA Player
In the interview Phua opened up about his life and admits that he started out as a sports gambler and has no qualms about admitting to being a gambler. He however says that he has not been involved in sports betting for many years and is mainly involved in poker and real estate investments. He credits growing up in the Chinese community for his fascination with gambling from a young age. In a statement given to PokerNews Phua said, "coming from a community of Chinese immigrants in Malaysia, the mentality and the culture, family and gambling is interconnected. We would all get together for card games and Mah Jong, and every big sporting event, everyone liked to pick a team to support."
Phua was one of the most successful junket operators in Malaysia and had a thriving junket business in Macau. He however categorically rejects being a gambling operator and rubbishes all the claims made by the media and American authorities against him for illegal sports betting. The allegations became international news and had a tremendous impact on Phua's reputation and he was even called a threat to the integrity of sports by an Australian media outlet.
Illegal betting on sports continues to grow and has now turned into a very serious affair as it involves huge amounts of money especially when the sports are high profile like Wimbledon or the FIFA World Cup. When Phua's name came up as an illegal betting kingpin, the media went into overdrive and still continues to go after Phua even though all charges against him have been dismissed.