Poker Player Ordered to Return £3 Million of Funds Stolen from Banks
Achillaeas Kallakis, a 46-year-old poker player, who cheated banks of £750 million so that he could live lavishly, has been ordered to return £3 million of what he had stolen. After convincing banks to loan him funds to purchase property, the poker player took Alexander Williams' help to…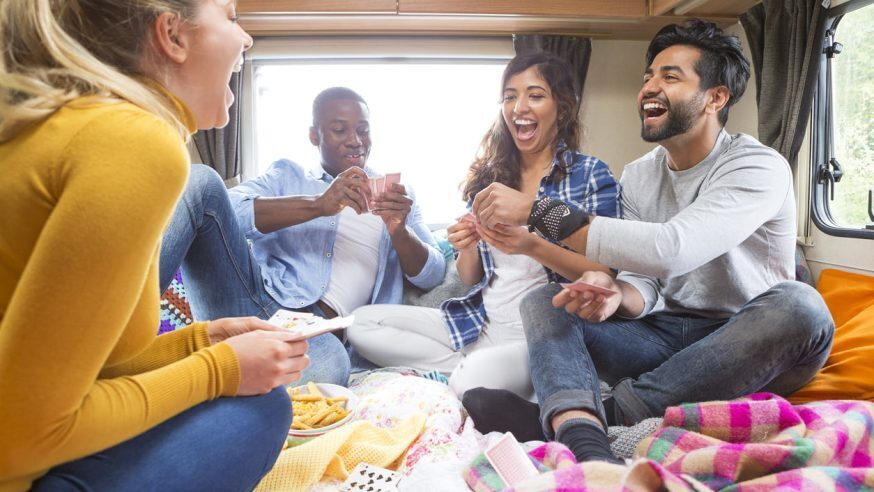 Achillaeas Kallakis, a 46-year-old poker player, who cheated banks of £750 million so that he could live lavishly, has been ordered to return £3 million of what he had stolen.
After convincing banks to loan him funds to purchase property, the poker player took Alexander Williams' help to forge guarantee papers from non-existent investors. He then took advantage of the property boom to purchase property in Knightsbridge and Mayfair. In Jan 2013, Kallakis and Williams got a prison term of seven and five years, respectively. Recently, Kallakis was told to return £3.25 million while his accomplice has to return £477,000.
Click Here For Sites Still Accepting USA Player
Kallakis had purchased sixteen properties all over the UK after fooling banks into giving him huge loans. Two of these buildings are the Daily Telegraph headquarters in London, worth £225 million, and the Home Office building worth £100 million, located in Croydon. He did all this with the help of 46-year-old Alexander Williams, noted for his abilities to forge documents. Together, the two fooled major banks such as the Bank of Scotland and the Allied Irish Bank.
They worked from an office in Mayfair and called themselves Pacific Group of Companies. Fooled by the fake documents they produced, banks advanced them loans of up to £766 million. Kallakis then spent his ill-gotten wealth on a luxury yacht, a jet worth £27 million, a helicopter worth £5.2 million, and a fleet of Bentleys.
Recently, a court ordered Kallakis to pay back £3.25 million of the money he had obtained through fraudulent means. If he fails to pay it within six months, he will have to spend seven years in prison. His accomplice has to pay £477,474.25, failing which he will have to spend the three years in prison.
From 2003 to 2008, the two used fake documents related to SHKP, a bogus property developer based in Hong Kong, fake legal documents, and forged guarantees in order to convince financial institutions to advance large loans. Using these loans, the two purchased property in Knightsbridge, Mayfair, Reading, Sussex, and Liverpool. In 2007, the two fooled the Bank of Scotland into giving them a loan of £26 million, which they used to convert a ferry into a luxurious yacht.
In 1995, the two were found guilty of selling fake titles to rich Americans, who aimed to be in the Queen's social circle. One of their victims was Congressman Charles Boustany. In February 1993, Williams was found guilty of getting fake British passports.