Poker Player Accused of Murdering Ex Girlfriend's Lover
The Supreme Court of Queensland heard that a poker player assaulted and murdered the man he suspected his ex-girlfriend of having an affair with. Tom Gyorffy, the crown prosecutor, told the jury that the accused Collin Thomas got angry when the victim George Anagnostellis refused…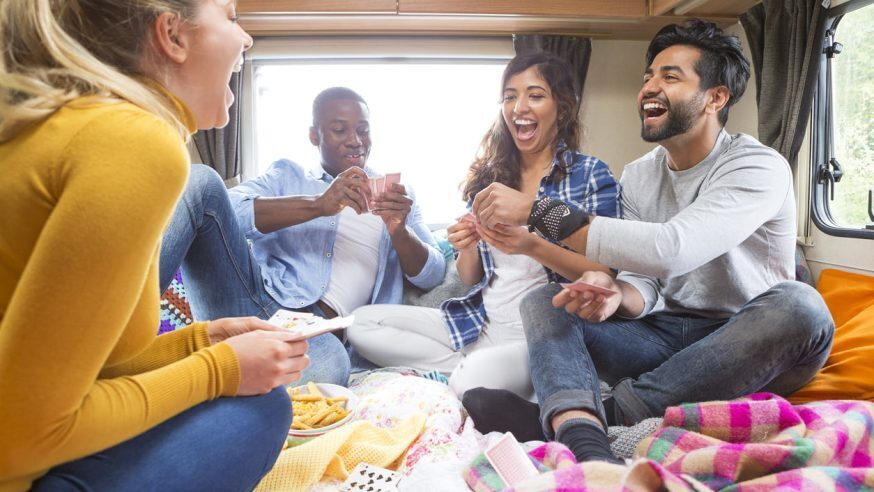 The Supreme Court of Queensland heard that a poker player assaulted and murdered the man he suspected his ex-girlfriend of having an affair with.
Tom Gyorffy, the crown prosecutor, told the jury that the accused Collin Thomas got angry when the victim George Anagnostellis refused to reveal details of the whereabouts of his rival in love. According to Gyorffy, Anagnostellis was living with his parents at Malvern East when he was assaulted and murdered by Thomas, who also set fire to his garage on April 11 last year.
Click Here For Sites Still Accepting USA Player
The defendant says that he is not guilty of arson and murder.
Gyorffy also said that Anagnostellis was a poker player who not only played the game, but also organized poker tournaments. He was widely known as a gentle person who had never harmed or threatened anyone.
Thomas and his ex girlfriend Tina Thwaites were poker players. Thwaites had broken up their one-year-old relationship shortly before the murder. The prosecutor said that Thomas suspected Thwaites of being in a relationship with Billy Theoharis, another poker player and was trying to trace Theoharis' whereabouts. Theoharis and the deceased Anagnostellis were close friends.
On the night of the murder, Anagnostellis invited Andrew Heke, Thomas, and Scott Sullivan to his parents' house at Malvern East. The four sat in the garage playing poker and drinking home-made wine and ouzo. Sullivan had to leave in an intoxicated state at 4:30 a.m. and Heke fell asleep on the poker table.
Thomas then demanded to know about the whereabouts of Theoharis and flew into a rage when Anagnostellis refused to give him the information. Later, Thomas confessed that he had attacked Anagnostellis as many as 30 times, delivering "a mixture of punches, elbows, kicks, knees, head butts" to his head, face, and body.
According to the prosecutor, Anagnostellis died of serious neck and head injuries. He alleged that Thomas then set the garage on fire before leaving the scene.
Colin Mandy, the attorney for the defense, said that his client admits that he assaulted Anagnostellis, but pleads not guilty to murdering him. Thomas claims that Anagnostellis was very much alive when he left the scene and was trying to set fire to the garage himself. According to Thomas, he dragged the sleeping Heke out of the garage and was literally thrown out by the explosion in the garage.
The trial of Thomas will continue before Judge Jack Forrest.