Poker Operators Wait for Supreme Court Ruling
Operators of rummy and poker gaming services and millions of their Indian customers are eagerly waiting for the Supreme Court of India to deliver a verdict that could clarify the legalities of playing these games in the country. The Supreme Court is expected to rule on a case…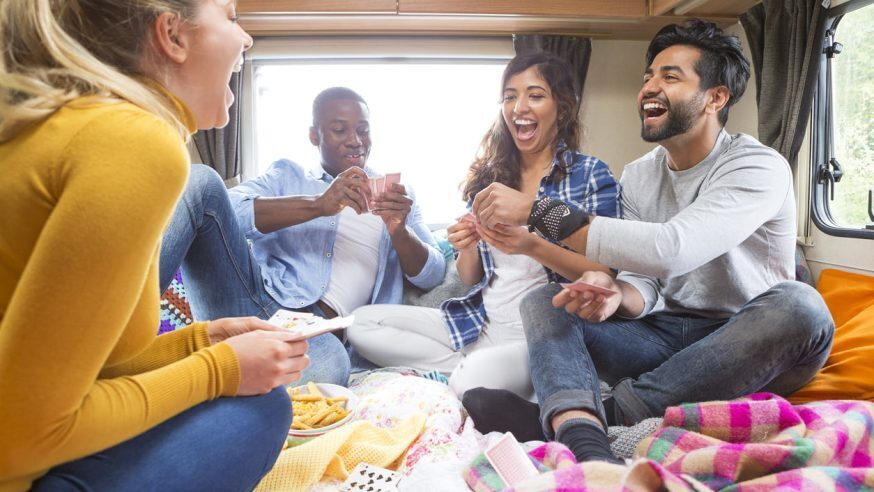 Operators of rummy and poker gaming services and millions of their Indian customers are eagerly waiting for the Supreme Court of India to deliver a verdict that could clarify the legalities of playing these games in the country.
The Supreme Court is expected to rule on a case that had its beginnings in Chennai, previously known as Madras, in 2012. A public interest litigation (PIL) was filed against a number of gambling organizations such as the Madras City Club (India) Pvt. Ltd., Mahalaxmi Cultural Association, Madras Darkhorse Farm & Land Development Pvt. Ltd., and Madras Sakthi Recreation Center.
Click Here For Sites Still Accepting USA Player
The High Court in Madras ruled that rummy clubs could run rummy games for fun only, thus making it illegal to play real money rummy in the country. The defendants have challenged this decision as the Supreme Court had classified rummy as a skill-based game in 1968.
Again in 1996, the Supreme Court declared that skill games are not considered gambling games in the country. The judges ruled: "It has been authoritatively held that a competition which substantially depends on skill is not gambling."
The case could have an impact on how poker is perceived throughout the country. If the Supreme Court rejects the High Court ruling on the basis that poker is also considered to be a skill-based game, the country's gambling laws will no longer apply to poker.
In 2013, after a raid conducted in July by the Pulikeshinagar Police on Hi 5 Club, one of the members of the Indian Poker Association (IPA), it was affirmed that poker is a game of skill. The members of the club, the staff, as well as owners of the club were charged. However, High Court judges ruled in the defendants' favor on the basis that poker is a skill-based game. The judges declared: "In respect of the game of poker, if played as a game of skill, license is not contemplated. The petitioner was entitled to conduct such games, provided, the same is in accordance with law."
Several rummy and poker operators are trying to enter India, a thickly populated country. Adda52 offers online rummy as well as poker and Thrill Poker is offering only poker. International companies such as 888 Poker and PokerStars are also accepting Indian players. Although India is a market with vague gambling laws, these operators feel that they are operating legally as both poker and rummy have been declared to be skill-based games.