Poker News Daily to Launch Player Ranking System
Poker News Daily has plans to establish a ranking system, on the basis of which it will award a Player of the Year title. Currently, Bluff Magazine, the Global Poker Index, and CardPlayer Magazine are doing an excellent job at ranking poker players, but Poker News Daily feels…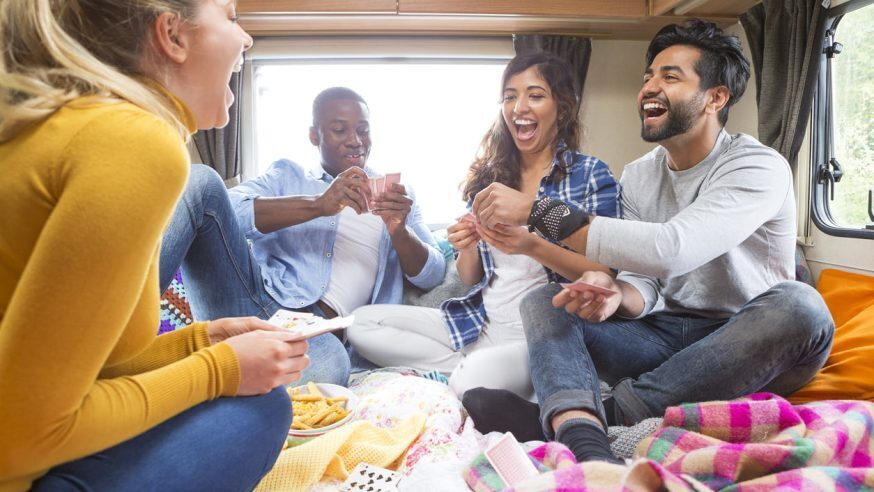 Poker News Daily has plans to establish a ranking system, on the basis of which it will award a Player of the Year title.
Currently, Bluff Magazine, the Global Poker Index, and CardPlayer Magazine are doing an excellent job at ranking poker players, but Poker News Daily feels that one big win can drastically alter the results. Daniel Colman is definitely a great player and had a great deal of success in 2014, but his high roller winnings gave him an advantage over the other players. While Martin Jacobson made it into the top-ten list just by winning the World Series of Poker (WSOP) 2014 championship title, Dan Heimiller could get nowhere near that list in spite of finishing in the cash 35 times throughout the year.
Click Here For Sites Still Accepting USA Player
Poker News Daily has, therefore, developed a system of its own, comprising eight levels and beginning with a minimum prize pool of $100,000. In the first level, the top ten players will receive 1000 points, but points will also be given to the players who narrowly miss reaching the final table and also players who take part in tournaments that do not reward the top ten players. Even players who finish in the cash will receive points. The player who finishes first, however, will be awarded 300 points. The base level will then be associated with multipliers, making it 2000 points for the second level, 3000 points for the third level, and so on till the eighth level. The last level will feature prize pools of at least $5 million.
All WSOP, World Poker Tour (WPT), and European Poker Tour (EPT) tournaments will be taken into consideration in this ranking system. For instance, a WPT event that generates a prize pool of $2.5 million will fall in the fifth level.
The Poker News Daily ranking system will consider super high-roller and high-roller tournaments only if they pay at least five players, which means that certain WPT Alpha8 tournaments will not qualify for this ranking system. Poker News Daily also admits that it may miss certain poker tournaments, and in order to rectify this error, it has urged its readers to bring tournament results to its attention.
Readers can send an email to usraider47@yahoo.com to inform Poker News Daily of tournament results or of tournaments that have prize pools of over $100,000. Poker News Daily will review this information to ascertain whether the event can qualify for its ranking system.