Poker Getting Popular in Asian Countries
While some Asian countries have legalized and regulated poker gaming, a few others are weighing the pros and cons of doing the same. Asia is slowly developing the trend of viewing poker as something more than a "gambling game," a fact indicated by the rising number…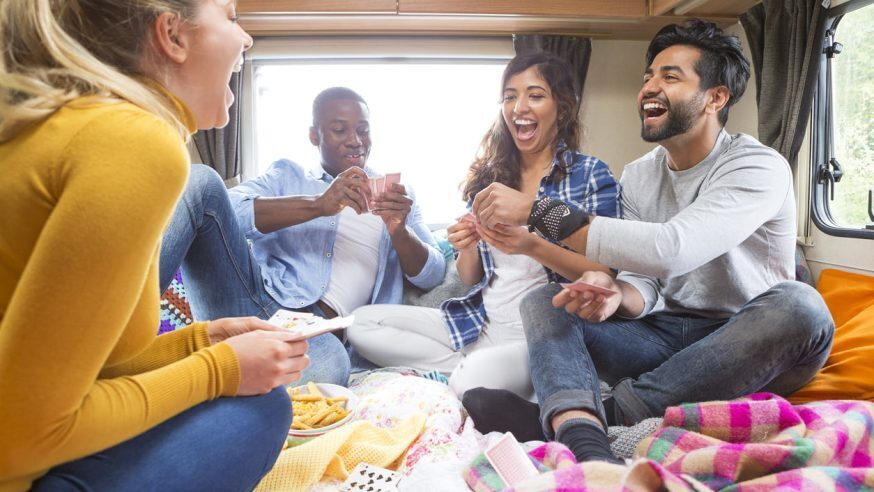 While some Asian countries have legalized and regulated poker gaming, a few others are weighing the pros and cons of doing the same. Asia is slowly developing the trend of viewing poker as something more than a "gambling game," a fact indicated by the rising number of major live poker tournaments being hosted in Asian countries such as South Korea, Philippines, and Macau. Besides, lawmakers in Taiwan and Japan have pointed out the benefits of hosting major live poker tournaments. Things are looking so positive in Asia that one can almost expect an APPT Taipei, a WSOP Orient, or a WPT Tokyo to make an appearance over the next few years.
Click Here For Sites Still Accepting USA Players
Simultaneously, major poker tournaments will not appear in Asia until and unless the governments of Asian countries such as Japan and Taiwan make a positive move in that direction. However, the possibilities of live poker tournaments becoming immensely popular in Asia are high considering the fact that Asian governments have noticed that poker can definitely boost state revenue in a big way.
Poker can actually thrive in East Asia as countries such as South Korea, Taiwan, and Japan are thickly populated. While the combined population of the above-mentioned three countries is more than 200 million, the Philippines has slightly less than 95 million people and China has a huge population of around 1.34 billion. While political differences between Asian countries could hinder the growth of a poker industry, the huge population of China can make live poker a roaring success in that country.
Besides, the biggest Asian countries are almost developed, which indicates that people would definitely develop a taste for poker. Some Asians wouldn't think twice about making a career out of playing poker. In fact, there are already a number of poker pros in East Asia. For instance, Naoya Kihara of Japan has turned out to be the first Japanese poker player to win a World Series of Poker (WSOP) gold bracelet and Yoshitaka Okawa became the champion of the Macau Poker Cup Red Dragon Main Event recently.
East Asian countries have the potential to become excellent poker hosts also because of their convenient location. For instance, there are direct flights from Australia, Europe, North America, and some Asian countries to Seoul, Tokyo, and Taipei. Poker players from different parts of the world can, therefore, easily access these countries. In brief, poker can benefit East Asian countries in a big way.