Poker Face: Russell Crowe & RZA Gamble For More Than Money In New Trailer
The official trailer for Poker Face, the upcoming action-thriller starring Oscar-winner Russell Crowe, Aussie heartthrob Liam Hemsworth, and Wu-Tang Clan's RZA, is here. Crowe, who also directed and co-wrote the film, stars as high-tech billionaire Jake Faley, a gambling aficionado who offers his friends a once-in-a-lifetime opportunity to walk away with…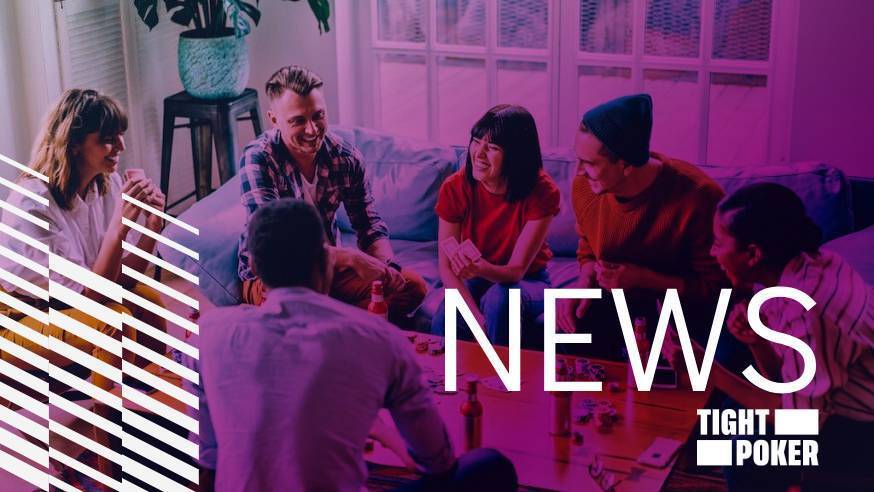 The official trailer for Poker Face, the upcoming action-thriller starring Oscar-winner Russell Crowe, Aussie heartthrob Liam Hemsworth, and Wu-Tang Clan's RZA, is here.
Crowe, who also directed and co-wrote the film, stars as high-tech billionaire Jake Faley, a gambling aficionado who offers his friends a once-in-a-lifetime opportunity to walk away with more money than they've ever dreamed of… but there's a deadly catch.
"Life is just a game, right?," says Crowe in a voiceover. "Keep playing as long as you can, maximize your wins, and minimize your losses."
For a film with "poker" in the title, it seems a little short on actual, you know, poker; the plot appears more interested in a poisoned game of "Truth or Die," with an armed home invasion thrown in for good measure. It's hard to see this making a splash among poker players, but we're fairly confident this is going to be a Friday-night favorite of at-home Boomers everywhere. Somebody call Gaga.
Poker Face is Crowe's second go at directing, following 2014's award-winning film The Water Diviner. The film hits theaters Nov. 16 and digital platforms Nov. 22. Check out the full trailer below.