Poker Dedicated Domain Name Will Be Released in Three Phases
A .Poker domain name is on the verge of being released in three phases, and the first of these phases has already begun. It is the first and only of its kind devoted to poker. Obviously, operators and players seeking apt web addresses will be interested in it. During…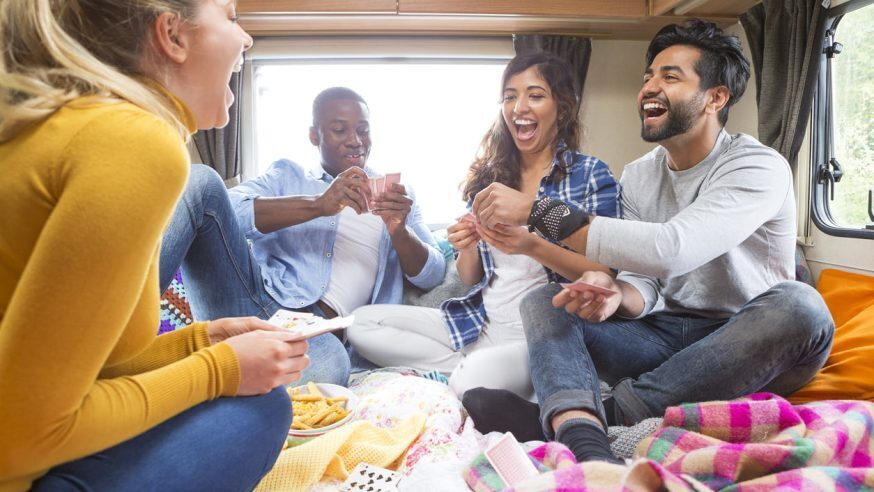 A .Poker domain name is on the verge of being released in three phases, and the first of these phases has already begun. It is the first and only of its kind devoted to poker. Obviously, operators and players seeking apt web addresses will be interested in it. During the next few months, those interested can register for a .Poker domain name.
The first phase of the release of .Poker, which will be called "Sunrise," will last from February 5 to March 7, 2015. In this phase, domain names will be given away on a first-come, first-served basis. Only those who hold trademarks and have registered them with the Trademark Clearinghouse will be considered eligible to register for these domain names
Click Here For Sites Still Accepting USA Player
The second phase, which will be called "Land Rush," will last from March 10 to April 9, 2015, during which the public will be given an opportunity to register for the .Poker domain name. If two or more people register for the same name, an auction will be held and the name will be sold to the highest bidder.
Open registrations will be held from April 21, 2015, leaving people free to register for names of their choice. Announcements regarding the cost of a .Poker name are yet to be made.
Afilias, a provider of global registry services, is the manager of the registration procedure. Having managed around 20 million names, Afilias is the world's second biggest domain registry. The company has prepared hundreds of top-level domain names for launch and .Poker happens to be one of them.
Afilias Chief Marketing Officer Roland LaPlante said: "Poker is one of the most popular games on the Internet today, and now there is a dedicated space on the Internet for all aspects of poker. .Poker is an easy-to-remember web extension that will resonate with poker fans, gaming entities, tournament organizers, product manufacturers, news sources, and just about anyone involved in the game of poker."
The Internet Corporation for Assigned Names and Numbers (ICANN), a not-for-profit company, will manage Internet domains. On the occasion of the 32nd International Public ICANN Meeting, held in 2008 in Paris, a system was proposed for privately sponsored domains. By June 2013, over 2,000 applications for top-level domains were received.
The official website of Afilias says that .Poker is "the perfect web address to stack the chips in your favor and set your poker website apart from the