Poker Central Still Has a Long Way to Go
Poker Central was promoted as the world's first 24/7 poker TV network for several months before its launch on October 1. Although its launch was greatly anticipated, it did not create the expected buzz. Poker Central did not release any information about how its content…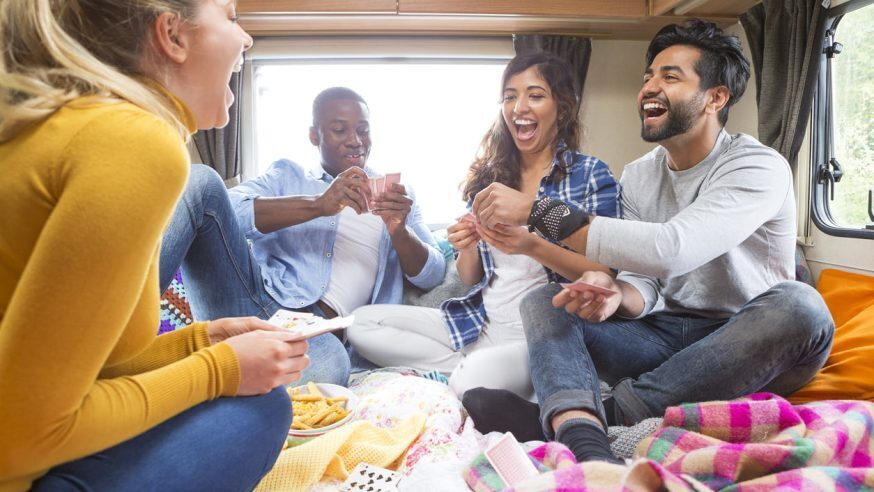 Poker Central was promoted as the world's first 24/7 poker TV network for several months before its launch on October 1. Although its launch was greatly anticipated, it did not create the expected buzz.
Poker Central did not release any information about how its content could be viewed before it launched on October 1. Unaware of these basics, several poker fans wondered if the network could be viewed on Dish Network, cable, or DirecTV. But the simple fact is that Poker Central cannot even be called a TV network right now as poker fans can view its content only through streaming devices such as Amazon Fire, Xbox One, Roku, and FilmOn.tv.
Click Here For Sites Still Accepting USA Player
When launch time came, several fans were disappointed to note that they cannot view Poker Central on television. In spite of this, the public relations department of Poker Central has issued a press statement claiming that it is now being viewed in over 60 million homes all over the world, which makes it the biggest network of its kind in the world.
The poker gaming community loves the idea of having a 24/7 channel for poker because it can play a major role in popularizing the game at the global level. But the strategies that Poker Central is using makes many players wonder if anything can be gained from it.
Most of Poker Central's shows are easily available at other online video streaming sites such as Twitch.tv and YouTube. Currently, Poker Central is streaming shows such as Poker After Dark and High Stakes Poker, which were popular some years back. Fans have seen this content several times. The chief executive officer of Poker Central says that fresh and new content will be streamed in the near future.
Poker Central CEO Stinchcomb said: "We have plans to air major live events in 2016. Stay tuned for that." But he did not say exactly what events the network plans to air. Poker Central will definitely not be able to air the World Series of Poker (WSOP) because all the rights to cover the WSOP are being held by the ESPN.
Poker Central has also announced that it will stream Pokerography, an original series based on the lives of poker pros, the first episode of which will be on the life of Phil Hellmuth. Original content and coverage of live events will definitely attract more viewers to Poker Central, but the network will still have to worry about ratings.