Poker Central Confirms New Show Called PrimeTime Poker Report with Donnie Peters
Poker Central, billed as the only 24/7 exclusive poker channel launched towards the end of 2015 but got off to a rough start as viewers found it hard to access the channel and those who did complained about the quality of content. Viewers of the Poker Central network felt…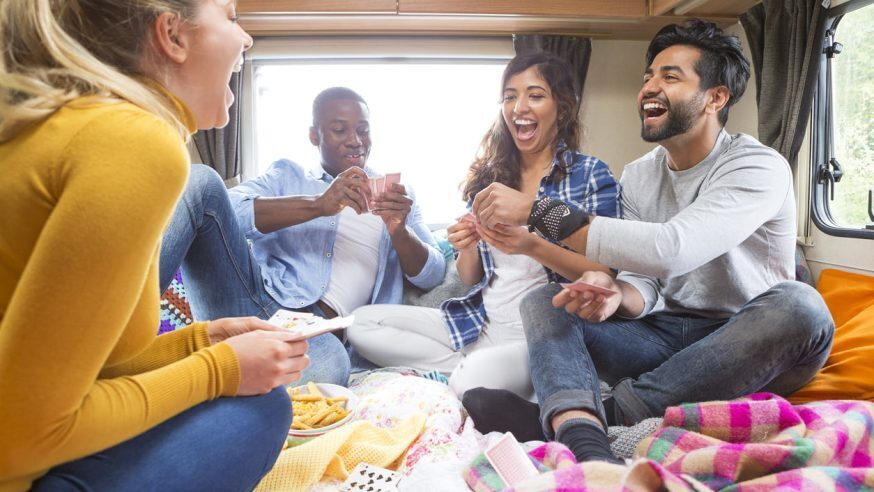 Poker Central, billed as the only 24/7 exclusive poker channel launched towards the end of 2015 but got off to a rough start as viewers found it hard to access the channel and those who did complained about the quality of content. Viewers of the Poker Central network felt that most of the shows being televised were old shows and that the network did not have enough shows that were unique to the Poker Central brand.
The Poker Central team were receptive of the feedback and promised to address the needs of the viewers by introducing fresh and newly produced content in 2016. The network recently announced that it was going to introduce a new show called the 'PrimeTime Poker Report' that will feature Donnie Peters who is the PokerNews Editor-in-Chief. The show is expected to debut on May 18 at 9 pm EST.
Click Here For Sites Still Accepting USA Player
The PrimeTime Poker Report program will be a weekly telecast that will be shown every Wednesday at 9 pm EST. Donnie Peters is expected to interview a number of prominent individuals in the poker community and also bring in well known co-hosts on a regular basis. The program will discuss the latest news in the poker community, discuss and analyze poker tournaments and player performances and much more.
In a statement, Dan Russell, Senior Vice President of Programming at Poker Central said "Poker Central is excited to offer PrimeTime Poker Report each week to our growing TV audience of poker enthusiasts around the world. The timely news, information, and commentary provided by Donnie and his team will be an extremely valuable addition to Poker Central's television lineup."
Poker Central has decided to collaborate with Farra Productions and hire the services of Matt Brown and Dave Farra who will serve as co-executive producers. Both Brown and Farra play poker recreationally and were excited at the opportunity to produce a new show for Poker Central. The show will be produced in Las Vegas.
The PrimeTime Poker Report show will be produced to address a wide audience from the novice poker player to the experienced pro. Donnie Peters has confirmed that the show will more or less be based on a similar format as his PokerNews Podcast. Peters said that his show will be information but also include a lot of fun to keep the viewer engaged at all times.