Poker Central Confirms Closure Of 24/7 Poker Channel By End Of 2016
Poker Central decided to launch a 24/7 poker TV channel in early 2015 and heavily promoted the channel as being the first dedicated poker TV channel across a number of media platforms. The biggest investor for the poker TV channel was Las Vegas based poker pro Cary Katz who…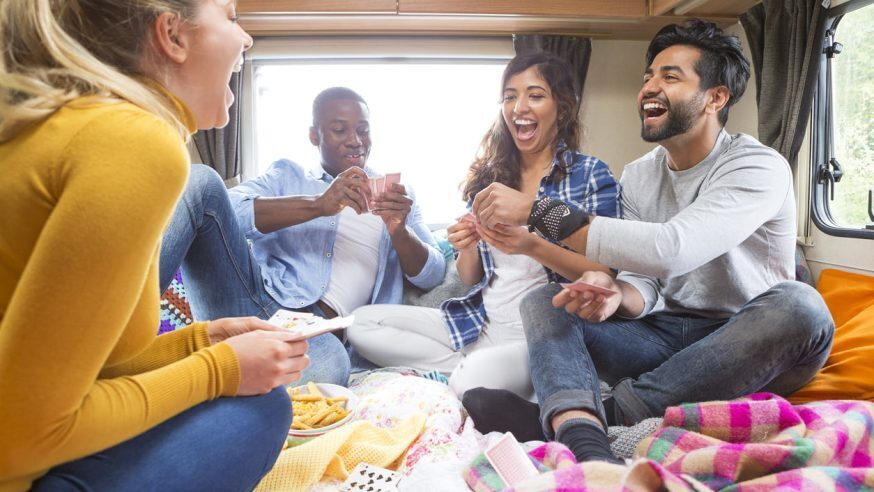 Poker Central decided to launch a 24/7 poker TV channel in early 2015 and heavily promoted the channel as being the first dedicated poker TV channel across a number of media platforms. The biggest investor for the poker TV channel was Las Vegas based poker pro Cary Katz who has won more than $9 million in poker winnings based on the Hendon Mob.
One of the major promotions that Poker Central sponsored before the launch of its TV channel was the $100,000 Super High Roller Celebrity Shootout for NBC Sports Network and the event received a lot of publicity. Poker pro Vanessa Selbst ended up winning the event and took home $1 million in prize money.
Click Here For Sites Still Accepting USA Player
The channel went live towards the end of 2015 and its initial reception in the market did not go down as well as expected. There were a number of complaints in the early stages as viewers were finding it hard to tune in and then complaints were raised regarding the quality of programming. Viewers felt that the 24/7 poker TV channel was not adding anything unique to the poker community as it was featuring a lot of old programming that viewers had already watched on other networks.
The Poker Central team paid attention to the feedback received and promised to come up with more original programming but the damage was already done. Poker Central also broadcasted its programming on a number of mobile apps including Apple TV, Amazon Fire TV and Roku. However the channel was unable to make a major impact on the poker market and as a result has decided to shutdown the channel by the end of 2016.
Joe Kakaty, the president of Poker Central stated that the company had decided to change direction and focus more on the digital market as that is what their millennial audience wanted. In a statement, Kakaty said "We saw our millennial audience wanted more content. But they wanted new, original content. The legacy part of our business is not a place where we wanted to put our resources. TV is not going away — it's just how we'll work with TV that is going to change."
Poker Central viewers will continue to be able to view free programming over the mobile apps together with on-demand programs but the live stream from the dedicated Poker Central TV channel will no longer be available from 2017.