Players Will Never Get Their Lock Poker Winnings, Says Shane Bridges
In a recent interview with PokerFuse.com, Shane Bridges, the former director of affiliate marketing and social media for Lock Poker, spoke about the beleaguered online poker room and opined that players whose funds are frozen at the site will most likely never see their money again. Lock…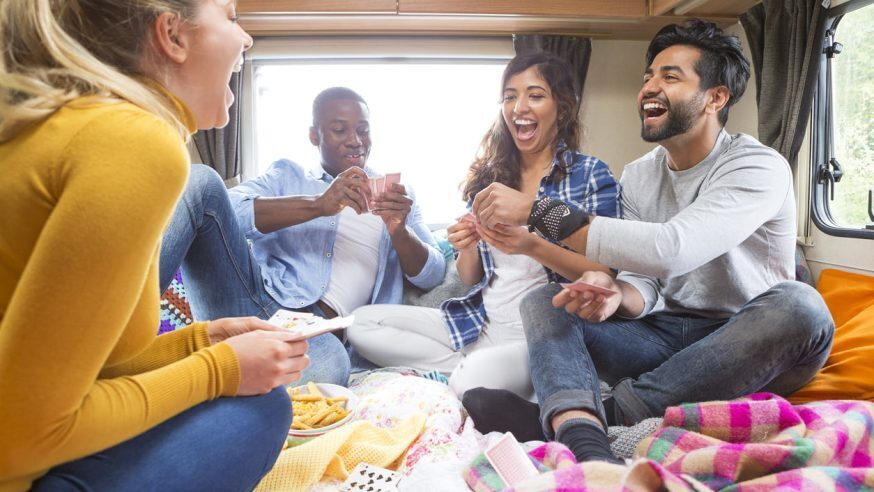 In a recent interview with PokerFuse.com, Shane Bridges, the former director of affiliate marketing and social media for Lock Poker, spoke about the beleaguered online poker room and opined that players whose funds are frozen at the site will most likely never see their money again.
Lock Poker has been in the news for its failure to process payouts, and furious players had posted about this in various poker forums.
Click Here For Sites Still Accepting USA Player
He explained: "I never had access to any real financials, but with no significant movement on cashouts and promises of the big turnaround now being 12 months old it would be my assumption that player balances won't be honored now."
Bridges' opinion hardly surprises players, especially as Lock Poker owes its irate customers anywhere between $1 and $15 million. Since April 2014, the site has not processed any cashout request. The online poker community has lost its respect for Lock Poker and views it as nothing but a "Ponzi Scheme." Sponsored poker players such as Michael Mizrachi, Chris Moorman, Paul Volpe, and Matt Stout had bid good-bye to Lock Poker a long time back.
Players at Lock Poker began finding it difficult to withdraw their winnings somewhere in 2013. When asked why he did not speak about Lock Poker's difficulties in processing withdrawals earlier, Shane Bridges said that he had believed that Jen Larson, the company's CEO, would be able to arrange the extra cash required to pay players. In July 2013, he realized that Larson will not be able to do any such thing.
Like Bridges, sponsored poker players at Lock also hoped that Larson would do something, but once they realized that the poker site was indeed in serious financial troubles, they began leaving.
Shane Bridges said that every player at Lock Poker "had a personal level of trust," and as that trust eroded, they parted ways with the company and quit promoting its products. According to Bridges, the actual details regarding the operator's finances were known only to Larson, the CS manager who was in charge of the cashier, and the company's CTO.
When asked about the actual reasons responsible for the slow and steady death of Lock Poker, which was once a highly reputed online poker site, Bridges said that he feels it is because of several factors, including "instability" in the poker industry, problems related to payment processing, and the lavish lifestyles of Jen Larson, the company's CEO, and Brendan Young, its programmer.