Players Send Demand Letter To PPC Alleging Non-Payment For PPC Aruba World Championship
A number of players recent sent a demand letter to the Players Poker Championship (PPC) for allegedly not making good on the payments to those players who cashed out at the 2016 PPC Aruba World Championship. The lawsuit was filed by Michael Lerner, Joan Sandoval and Stephen Deutsch who…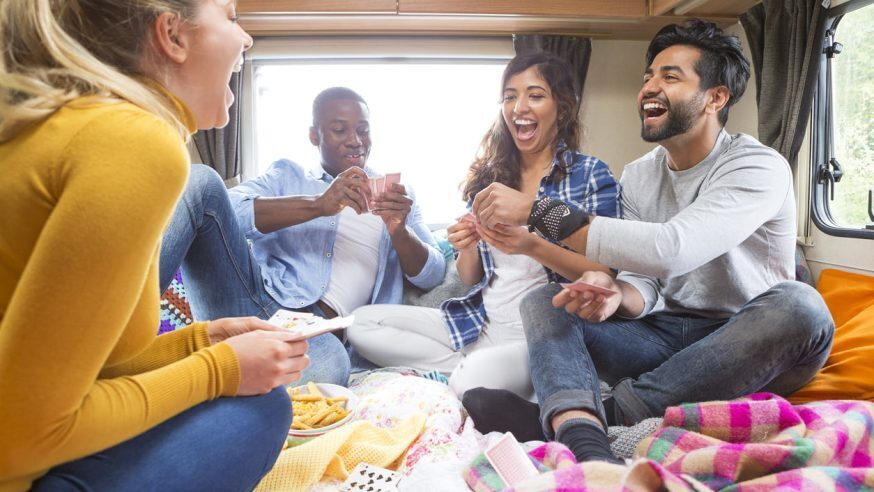 A number of players recent sent a demand letter to the Players Poker Championship (PPC) for allegedly not making good on the payments to those players who cashed out at the 2016 PPC Aruba World Championship. The lawsuit was filed by Michael Lerner, Joan Sandoval and Stephen Deutsch who finished amongst the top 6 at the event but state that they never received their winnings till date.
The PPC Aruba World Championship took place during the start of November and the players allege that they were initially paid $10,000 of their winnings and asked to leave their bank information so that the remaining amount could be transferred. However the three players claim that the PPC did not make good on its promise to transfer the balance amount.  The demand letter asks the PPC to make full payment before December 30, failing which a lawsuit will be filed on the basis of breach of contract, fraud and a number of other charges.
Click Here For Sites Still Accepting USA Player
Stephen Deutsch won the PPC Aruba World Championship and was supposed to collect $133,687. Lerner took fourth and was to be paid $48,126 while Sandoval came in sixth place and was supposed to collect $21,390. The players claim that they received around $30,000 as an initial payment and atleast $173,000 is due in outstanding payments. The players were not willing to discuss the demand letter and Sandy Swartzbaugh and Bryan Oulton who are senior executives at the PPC also declined to comment on the matter.
The legal counsel for the players, Mac VerStandig termed the incident as deeply unfortunate and went on to say "We are hopeful that rumor and conjecture will soon give way to reasoned explanation and the various players will receive the monies they rightfully won. Should that not occur, we are actively exploring all legal options."
The PPC has completed four seasons and has plans to launch a fifth season as its website has already announced events for 2017. The PPC is represented by a number of well known poker pros including Chris "Fox" Wallace who is a 2014 World Series of Poker bracelet winner, Mark "P0ker H0" Kroon and Ronnie Bardah.  Wallace has also commented on the alleged non-payments by the PPC by posting on the popular Two Plus Two Poker forum and stating that he has not been paid from September and he wasn't getting a proper response from the PPC.