Players Raise Concern Over High-Tech Cheating on Online Poker Sites
A Twitch streamer allegedly used real-time bot to cheat on GGPoker, scamming innocent opponents to the tune of $500,000. The controversy has become a hot topic within the poker community over the past few days, with more AI-related cheating allegations being revealed. Twitch Streamer Profited $500K Using RTA…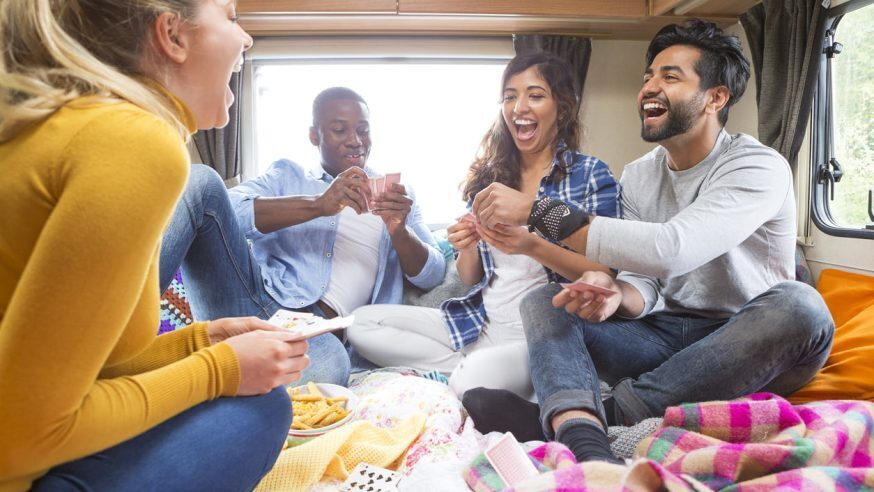 A Twitch streamer allegedly used real-time bot to cheat on GGPoker, scamming innocent opponents to the tune of $500,000. The controversy has become a hot topic within the poker community over the past few days, with more AI-related cheating allegations being revealed.
Twitch Streamer Profited $500K Using RTA
It all began when Russian player TylerRM carried out his own investigation into potential cheating performed by a group of players on 888poker. These players were found to use similar Artificial Intelligence while playing in scheduled tournaments on the online poker site. Tyler posted his findings on the TwoPlusTwo forum, with screenshots of account names, playing stats, and winrates of the players in question.
Andy Wilson, an online poker player, shared Tyler's investigation on Twitter with a detailed computation of how much money these cheaters can make simply by using real-time poker software or bots. At the center of the cheating controversy is a Twitch streamer who goes by the screen name "littlepoker". The player has been accused of employing real-time AI while playing in the 500 ABI games on both GGPoker and partypoker.
While it has not been confirmed whether littlepoker did use bots or real-time solvers in the games, the ability to easily switch accounts, playing in a wide range of games at the same time, and a too-good-to-be-true winrate could be an indication that there's something wrong going on.
Wilson said the problem that accompanies real-time assistance (RTA) in online poker should be taken seriously as it can potentially destroy the game in general. Another cause for concern according to him relates to the use of VPNs which is getting out of control especially in the US. Wilson said American players are using VPNs to play on GGpoker and partypoker, while affiliate deals are also becoming increasingly popular, methods that pave the way for massive cheating.
While all the latest controversy is unfolding, Patrick Leonard also shared his thoughts on the matter and posted a video showing that real-time poker software are being used by players in getting GTO solutions while competing on GGPoker. Leonard who currently represents partypoker said that this was the most serious threat to online poker and urged online operators to adopt a collective approach to combat the problem.
One way to do this is for the sites to aggressively track and identify the owners of accounts suspected of cheating, investigate them, and then terminate the accounts all at one and seize all their balances if they're found guilty of fraudulent activity.
Some cheaters work in groups or rings, playing simultaneously across different buy-in levels to illicitly gain profits out of unsuspecting players.
Operators Should Do More
The recent cheating controversy also puts in question the effectiveness of banning hand histories as currently practiced by some online poker sites. If hand histories are available, it can help in spotting potential cheaters by reviewing the hands they have played. In fact, this was how some of the most serious cheating cases had been identified.
While the leading sites have already showed commitment in going after cheaters in many different ways, they need to take a closer look at significant advances in technology and how they can prevent them from being used by fraudsters as a way of robbing unsuspecting players of their hard-earned money.
Some sites are already prohibiting the use of HUDs and third-party tools and have been actively tracking suspicious accounts. However, with cheating claims still emerging, it goes to show that the operators and the online poker community in general need to be more vigilant and exert more effort to address these issues. Solving these problems promptly is crucial for online poker's survival.
As to TylerRM's concern regarding alleged cheating on 888poker, the site responded by saying they're taking the case very seriously and would investigate it thoroughly. The site also said they cannot publicly release the results of their investigation into specific accounts, but assured everyone that proper action will be taken against those found guilty of any wrongdoing.