Player Traffic to WSOP.com Nevada Increases
WSOP.com Nevada is now getting more players to its cash game tables than any other online poker room in America's three regulated markets of Delaware, Nevada, and New Jersey. This rise in player traffic is because of the World Series of Poker (WSOP) 2014, which is currently being played…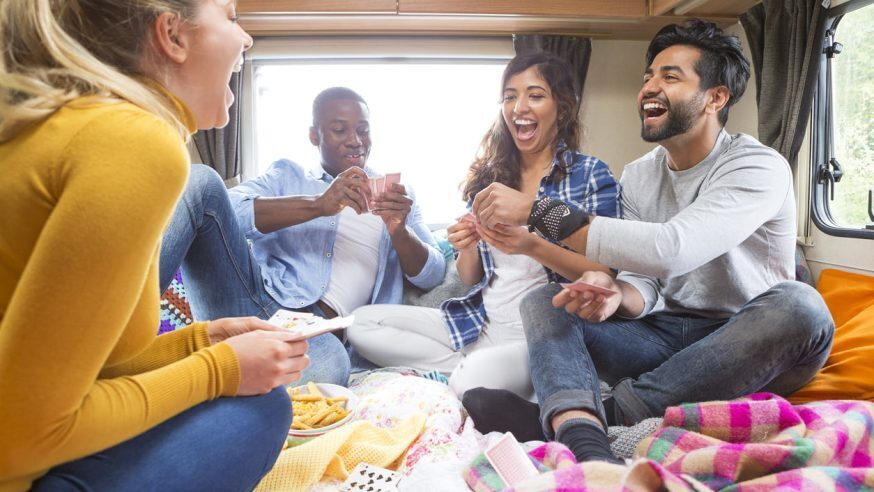 WSOP.com Nevada is now getting more players to its cash game tables than any other online poker room in America's three regulated markets of Delaware, Nevada, and New Jersey. This rise in player traffic is because of the World Series of Poker (WSOP) 2014, which is currently being played in Las Vegas.
Click Here For Sites Still Accepting USA Player
According to PokerScout.com, WSOP.com in Nevada is getting a weekly average of 160 players to its cash game tables. Party Borgata of New Jersey, which had occupied the top position before the WSOP 2014 began, is now getting only 140 players to its ring game tables. Two weeks back, Party Borgata had a 150 – 140 edge with regard to cash game players over WSOP.com Nevada.
Obviously, players from all over the world, who have flocked to Las Vegas to take part in the WSOP 2014, are also logging into WSOP.com to check out the games when they are not taking part in any WSOP 2014 tournament. In this case, WSOP.com Nevada will lose traffic because the WSOP 2014 Main Event, which is now being played, is expected to reach its final stages soon. Players will stop logging into WSOP.com one by one as they get eliminated and return home.
Recently, WSOP.com in New Jersey also grabbed a larger share of the market as it is getting a weekly average of 130 players to its cash game tables.
Also, it cannot be denied that WSOP.com in Nevada has implemented marketing and advertising techniques that have turned out to be very successful in increasing player traffic to the site. Players only have to look all around the Rio and they will find it full of ads reminding WSOP participants that they can now play online poker at WSOP.com.
Although Party Borgata is now lagging behind WSOP.com, it is likely to regain its lost traffic once the WSOP 2014 concludes and poker pros return home. But it is not likely to retain its current top position if more US states, especially those with a larger population, legalize and regulate Internet poker.
California and Pennsylvania are slated to be the next US states to pass an online poker bill. Both are thickly populated states. While California has a population of 38 million, Pennsylvania has 12 million people. Both states are closely watching the online poker industries in Nevada, New Jersey, and Delaware so that they can learn from their mistakes and gain a definite advantage over them.