Player Kingkai Wins Opening Event of First-ever OFC Series
Professional poker player Tony G. is jubilant about the success of the first-ever Open Face Chinese Poker Series held at TonyBet Poker. Kingkai has emerged as the winner of the opening event. Referring to the success of My First Trike, the opening event of the first-ever OFC Series…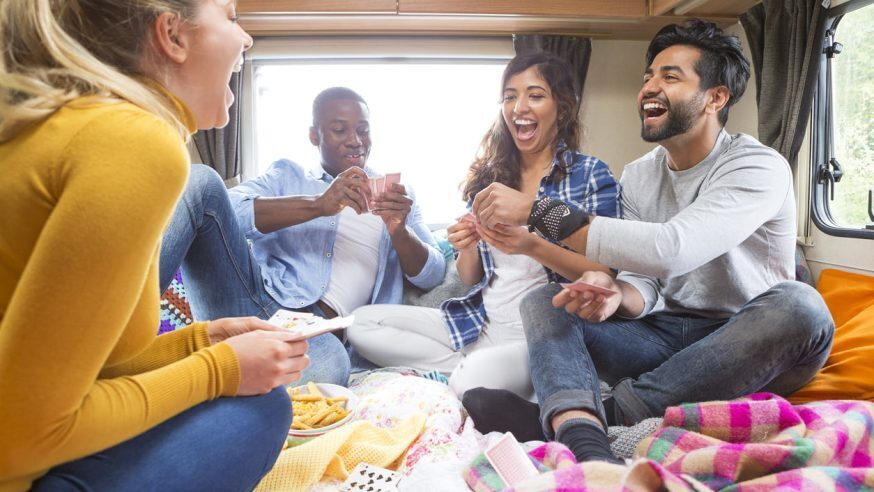 Professional poker player Tony G. is jubilant about the success of the first-ever Open Face Chinese Poker Series held at TonyBet Poker. Kingkai has emerged as the winner of the opening event.
Referring to the success of My First Trike, the opening event of the first-ever OFC Series in the history of poker, Tony G., the owner of TonyBet Poker, said: "The first event was definitely a huge success!"
Click Here For Sites Still Accepting USA Player
He further said: "We hoped for at least 100 players at the tables, but had almost twice as much, which I'm really happy about. I played the event myself and I had a lot of fun as I'm sure everyone else did. I have also talked to my poker buddies and got only positive feedback – everyone just loved it and can't wait for the rest of the series."
My First Trike, a high-speed €10 buy-in OFC Pineapple event, began at 10:00 p.m. UTC+3. It attracted a player field of 179, which generated a prize pool far more than the €1,000 guaranteed. After four hours of intense poker action, kingkai became the champion and collected the first-place prize of €435. The players who finished second and third Moreaal and sazam won €277.2 and €183.74, respectively.
The opening event gave away prizes to the top 27 players. The top ten of those players are kingkai (€435), Moreaal (€277), sazam (€183), gotLuckyy (€126), Pimmelsdorf (€95), Heinz (€71), eyecandy (€55), Snake            (€41), Oracle (€26), and Kabouter (€22).
The OFC Series will be played through May 8 as it comprises 11 Open Face Chinese Poker tournaments and will culminate with the MAYjor Event, a €25 buy-in OFC Pineapple tournament with a guaranteed prize of €5,000. Players were given ample opportunities to qualify for the events by taking part in daily satellite tournaments at TonyBet Poker. There are several promotional offers meant exclusively for readers of PokerNews.
Tony G. said: "I invite all poker players to come to Tonybet Poker and check out this amazing series. We have loads of guaranteed cash to give away and the growing number of players. Yesterday's event had a €1,000 guaranteed prize pool, but the players made it much bigger. We still expect overlays in some events, but with this amount of interest from the players, I wouldn't be surprised if we didn't."
Players can get the latest news about TonyBet Poker by liking the site on Facebook or following them on Twitter.