Play for Free and Win Real Money at LiveAce
LiveAce is much different from other online poker sites. The poker site offers ring games with a generous payout structure, making sure that as many players as possible get paid for their efforts. Typically, an online poker tournament rewards only the top 10 percent of its player field. On…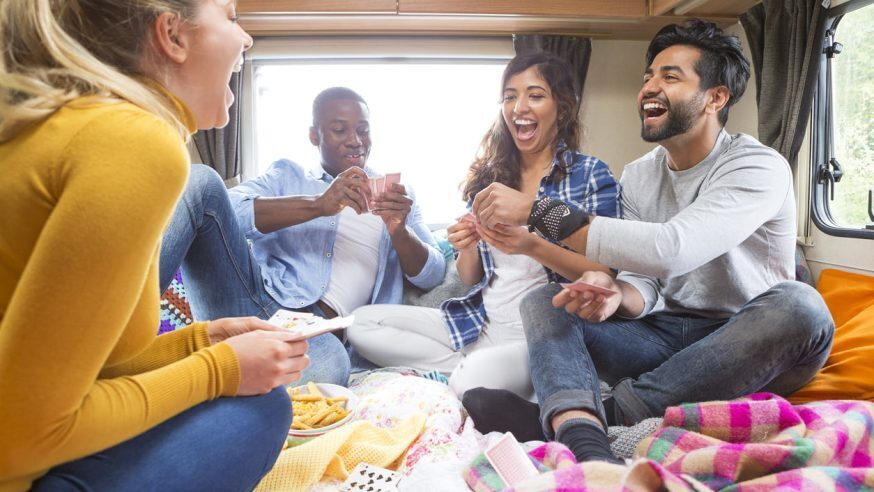 LiveAce is much different from other online poker sites. The poker site offers ring games with a generous payout structure, making sure that as many players as possible get paid for their efforts. Typically, an online poker tournament rewards only the top 10 percent of its player field. On the other hand, all the games at LiveAce are ring games that pay a larger number of participants.
Click Here For Sites Still Accepting USA Player
LiveAce is also home to an innovative auction system, in which players are encouraged to bid on prize pools as large as $1000 daily. Over half the number of players win cash prizes thanks to this system, and sometimes as many as 90 percent of the participants win cash prizes.
Players who want to win the largest prizes in this auction system must not only play poker smartly, but also implement proper bidding strategies. The auction system bears a striking resemblance to the stock market. Players place their bids based on how other participants bid. Factors such as the amount of cash that is being auctioned, the minimum accepted bid rate, and the number of players who place a bid are also important. If players analyze all the above-mentioned factors properly, they will get an excellent idea of what type of bidding strategy they will have to adopt. The bidding system is similar to playing poker in that players need to be experts in analyzing the behavior of other bidders.
Players who have never tried LiveAce might think that the site is full of fish. This is quite understandable considering the fact that play-money online poker sites such as Zynga attract players who employ a loose style of playing as the chips are worth nothing. Players, therefore, think nothing about betting all-in most of the time as they wouldn't be losing any real money.
LiveAce is not like the typical play-money site. The chips used may be virtual, but they are worth a lot of real money because LiveAce offers a number of cash prizes everyday, which forces players to be serious about their game. Besides, it is perfectly legal for players to play poker at LiveAce.
LiveAce is proud about the highly competitive ring games they offer. Besides, the site's innovative auction system makes it easier for more players to win real money. Whenever players win real money prizes at LiveAce, the winnings are safely transferred to their personal bank accounts within just 48 hours.