Play against Tennis Star Rafael Nadal at PokerStars
Recreational or professional poker players who have longed to match wits against Rafael Nadal, the world's number-one tennis star, now have a chance to do so. He or she only needs to register for an account at PokerStars.com for an opportunity to play for free against Rafael Nadal on…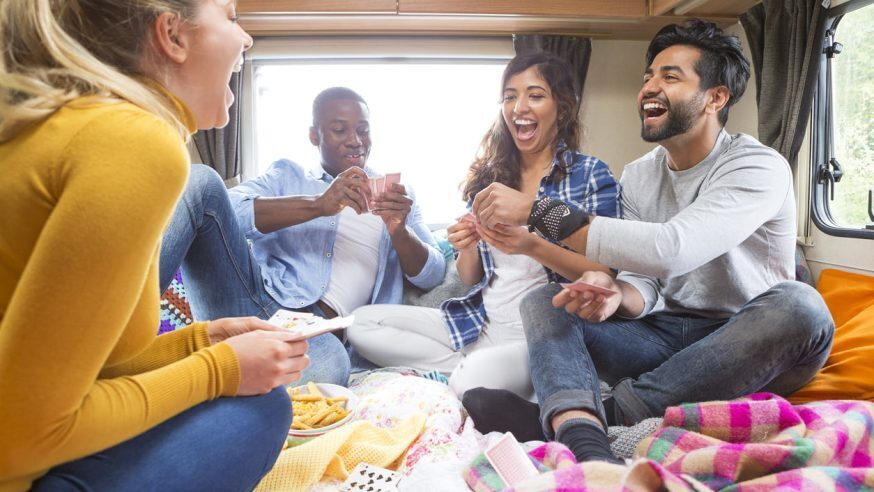 Recreational or professional poker players who have longed to match wits against Rafael Nadal, the world's number-one tennis star, now have a chance to do so. He or she only needs to register for an account at PokerStars.com for an opportunity to play for free against Rafael Nadal on March 19, Wednesday in a rare play money promo called Rafa vs. The World.
The game will be played at PokerStars.com's Zoom Poker $5/$10 play-money tables or at 5:30 ET at PokerStars.net. Nadal has to prepare for the Sony Open, which will be held in Miami, but he is taking a break from tennis to play poker with online poker players from all over the world. Daniel Negreanu, a member of PokerStars Team Pro, will provide a running commentary of the rare event.
Click Here For Sites Still Accepting USA Player
Online poker players from all over the world can watch the game or take part in it. They can also interact with Nadal and ask him questions as and when the poker game is going on. PokerStars also intends to post a webcast, which interested players can view through PokerStar's Facebook app or on PokerStars.tv or on PokerStar's YouTube channel.
Speaking through PokerStars Blog, Negreanu said: "Rafa's poker knowledge and skill level has improved dramatically since he started learning the game. I'm looking forward to seeing if he can make this a hat-trick of wins, having already taken down the charity tournament at EPT Prague and beating players from across Spain."
Nadal had played against Spanish poker players in a similar event held at PokerStars.es's real money Zoom Poker tables and had emerged victorious. More than 1000 Spanish poker players took turns to play heads-up against him. The number of hands he won was definitely more than the number of hands he lost, and since he won a lot of money, PokerStars could donate some of it to charity.
On Wednesday, PokerStars will multiply Nadal's winnings by $100 and will donate it to Care International, an organization devoted to fighting poverty. This gives poker players a rare opportunity to play against the tennis star. The exclusive event will last for one hour.
In a recent PokerStars press note, Nadal said: "One of the great things about playing poker is that there are so many opportunities to play against different people, especially in the online environment. I'm a competitive person, so obviously I want to win, but I think it will be great fun too."