Philippines Receives 76 Applications From Offshore Providers For Online Gambling Licenses
The Philippines government instructed Philippine Amusement and Gaming Corp (Pagcor), one of the gaming regulators in the country to issue online gambling licenses to offshore providers in order to boost gambling revenue in the country. The decision was made by the government after President Rodrigo Duterte decided to crackdown…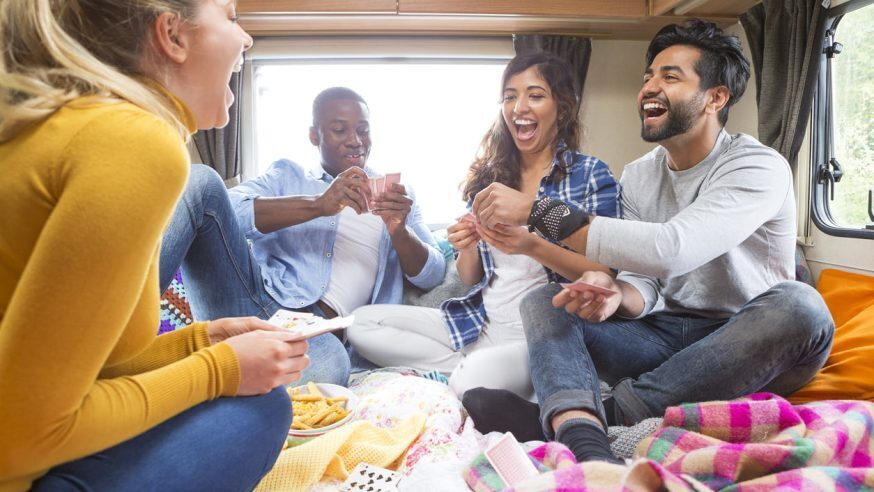 The Philippines government instructed Philippine Amusement and Gaming Corp (Pagcor), one of the gaming regulators in the country to issue online gambling licenses to offshore providers in order to boost gambling revenue in the country. The decision was made by the government after President Rodrigo Duterte decided to crackdown on the e-gaming industry in the country and refused to allow the renewal of e-gaming licenses due to the fact that they exploited the poor Filipinos.
PhilWeb Corp, the biggest e-gaming provider in the country was the biggest loser as all of its attempts to obtain a license renewal were rejected by the government. PAGCOR was confident that it would recover the loss of e-gaming revenue by opening up the online gaming industry to offshore providers. The regulator started issuing applications priced at $50,000 for an online casino license and $40,000 for a sports betting license. The gaming operator confirmed that during the last few weeks, it had received a total of 76 applications.
Click Here For Sites Still Accepting USA Player
PAGCOR will approve a total of 25 gaming licenses initially which comes with a 1 year validity. Based on the performance of the online gambling industry, the regulator will then consider issuing additional licenses after a period of 6 to 12 months. Offshore gaming operators who have their license approved will have to pay an additional $150,000 as a sports betting licensing fee and $200,000 for an online casino licensing fee.
Some of the operators who have reported to have applied for licenses include Leisure and Resorts World Corp, Pacific Online Systems Corp and DFNN Inc. Since PhilWeb Corp has not succeeded in getting its e-gaming licenses approved, the company is discussing the possibility of applying for a license and getting into the online gambling industry.
In a statement, Andrea Domingo, PAGCOR chief said "There's no prohibition for them not to apply but everything has to go through the procurement process and then the board will decide. This time, they will have to follow all the rules and regulations for procurement."
PAGCOR has already finalized the rules and regulations that will govern the online gambling industry in the Philippines and received the necessary approval. These gaming regulations could be amended during the next 12 months based on the performance of these 25 offshore gaming licenses.
Surprisingly the Rodrigo Duterte led government has now reconsidered its decision to ban e-gaming operators in the country and is reported to be considering renewing the licenses of a select group of e-gaming operators.