Phil Ivey Returns to GPI Top 300 List
Phil Ivey, one of the world's best professional poker players, has made a comeback to the Global Poker Index's (GPI) list of top 300 players. He occupies the 293rd rank and has a score of 1495.21. Phil Ivey, who has won nine World Series of Poker (WSOP) gold bracelets…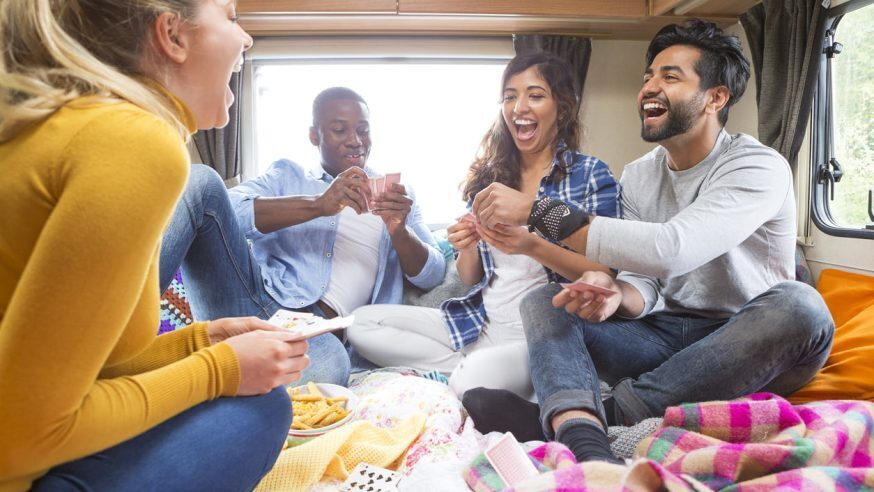 Phil Ivey, one of the world's best professional poker players, has made a comeback to the Global Poker Index's (GPI) list of top 300 players. He occupies the 293rd rank and has a score of 1495.21. Phil Ivey, who has won nine World Series of Poker (WSOP) gold bracelets in the course of his career, has returned to the GPI 300 list for the first time after September 2013.
Click Here For Sites Still Accepting USA Player
Ivey recently became the champion of the Aussie Millions AU$250k and won a large prize of $3.6 million. His poker results of 2011 are not that impressive as he had refused to participate in WSOP 2011, following the federal crackdown on Full Tilt Poker and the online poker room's inability to refund its US players.
Poker players Sergey Rybachenko, Kevin Eyster, and Roberto Romanello have also rejoined the GPI 300 list. After the WSOP of 2011, Rybachenko has finished in the cash four times in Cyprus.
Among the players who have achieved higher GPI scores and better rankings this week are Mike Leah, Pratyush Buddiga, Chris Brammer, Marcel Luske, Alexander Queen, and Jim Collopy. Jim Collopy in particular has jumped 87 places to occupy the 177th rank. Buddiga and Leah scored high because of their performance at the WPT Fallsview side events. While Leah won $108,465 playing a $1,100 buy-in tournament, Buddiga won $222067 playing a $2,500 buy-in tournament.
The players who lost their GPI scores and slid down the GPI ladder are David Tuthill, Rajesh Vohra, Frank Rusnak, Chris Moorman, Calvin Anderson, and Jonathan Aguiar. David Tuthill has slid down 70 positions to the 208th rank.
Mike McDonald holds the top position in the GPI Player of the Year list. The other players in the list are Dominik Panka, Dan Smith, Vanessa Selbst, Jason Mercier, Alexander Denisov, Liv Boeree, Fabian Quoss, Ami Barer, and Jeremy Nock. There has been only one small change to the GPI Player of the Year list this week. While McDonald, the Canadian poker pro, continues to hold on to his number one position, Jeremy Nock has newly climbed up into the top 10 list.
Nock achieved a GPI rank because he performed very well in the SkyPoker UK Poker Championship event, in which he won $102,160 playing the £3,300 buy-in high roller tournament. He also finished fourth and won $20,538 is a Paris Open side event. During the months of January and February, the British player won as much as $200k.