Phil Ivey Poor Run Not Expected To Stand In The Way Of His Induction Into The Poker Hall Of Fame
The Poker Hall of Fame (PHOF) inducts just two players every year which makes it tough as there is a huge pool of candidates to choose from. The PHOF received some flak in 2015 for not inducting the late Dave 'Devilfish' Ulliott and many believe that the 39 year…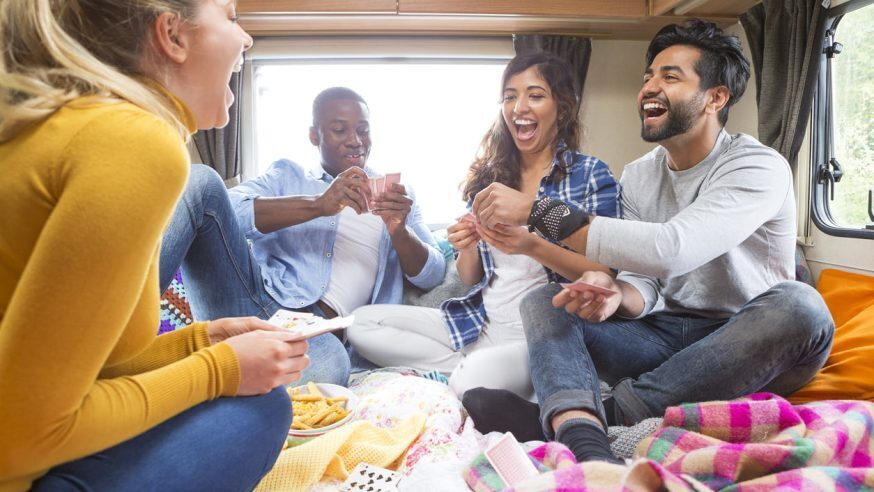 The Poker Hall of Fame (PHOF) inducts just two players every year which makes it tough as there is a huge pool of candidates to choose from. The PHOF received some flak in 2015 for not inducting the late Dave 'Devilfish' Ulliott and many believe that the 39 year old Phil Ivey should already be in the PHOF.
Ivey hasn't really set the poker world on fire during 2015 but there are reports surfacing that Ivey could be inducted into the 2016 PHOF based on his past accomplishments. Phil Ivey has won 10 World Series of Poker (WSOP) bracelets, one World Poker Tour title and the record of the most number of final table finishes during the first nine years of the WPT.
Click Here For Sites Still Accepting USA Player
The New Jersey poker pro spent a lot of time in 2014 and 2015 playing online poker on the Full Tilt Poker (FTP) and PokerStars website but ended up losing millions that gave him the unenviable record of being the number one biggest loser on PokerStars and the third biggest loser on FTP. During 2015, Ivey lost $2.48 million on PokerStars and another $1.25 million on FTP, a combined loss of $3.73 million. Ivey lost a total of $2.37 million in 2014 and a total of $2.44 million making his total losses from 2013 to 2015 as much as $8.54 million.
Ivey has also been in the center of controversy for the last couple of years as the Borgata casino in Atlantic City and a UK casino have filed lawsuits against Ivey for using 'card counting' to gain an unfair advantage at their casinos and win millions of dollars. Ivey and his legal team are battling these lawsuits as Ivey maintains that he did not cheat and would not do anything to tarnish the reputation he has built in the industry.
Ivey has started 2016 on a much better note having finished in 5th place at the 2016 World Poker Tour National (WPTN) in the Philippines and winning $656,500 in prize money. If Ivey continues to have a good run at the 2016 World Series of Poker, it is very likely that he could not only be one of the nominees for the 2016 PHOF but also be one of the two that gets inducted into 2016 PHOF.