Phil Ivey Ordered To Pay Back $13 Million In Winnings To Borgata Casino
Phil Ivey and his legal counsel were disappointed after U.S. District Court Judge Noel Hillman ruled that Ivey and his gaming partner Cheng Yin Sun had to repay close to $13 million that they won at the Borgata Casino in Atlantic City. The two players admit to using a…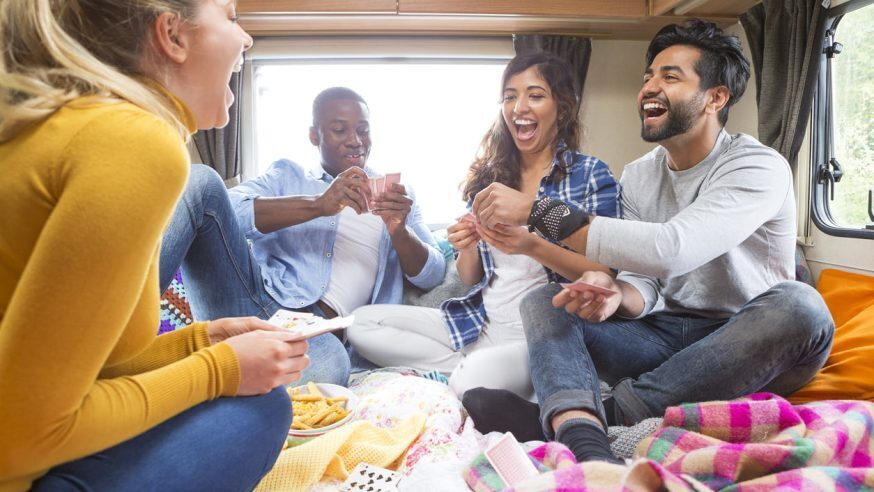 Phil Ivey and his legal counsel were disappointed after U.S. District Court Judge Noel Hillman ruled that Ivey and his gaming partner Cheng Yin Sun had to repay close to $13 million that they won at the Borgata Casino in Atlantic City. The two players admit to using a controversial 'edge sorting' card technique while playing a version of Baccarat in 2012 that helped them gain an advantage at the casino.
Ivey and his team had earlier told the courts that they used edge sorting but did not consider it cheating as it takes an enormous amount of skill to master the technique and also stated that the casino knew what they were doing and encouraged them to keep playing. The poker pro who has won 10 World Series of Poker (WSOP) bracelets faced a similar lawsuit from the Crockford Casino in London who also accused Ivey and Sun of using edge sorting to win over $10 million.
Click Here For Sites Still Accepting USA Player
The Courts in London ruled in favor of the Crockford Casino and although Ivey appealed the ruling he lost. His legal counsel was not happy with Judge Hillman's decision saying that it prevented players from using advanced skills such as visual acuity, expert knowledge and intellect from beating the house at its own game. Ivey and his team are expected to file an appeal.
The Borgata casino also wanted Ivey to pay additional charges in damages incurred due to legal costs and miscellaneous expenses but the Judge dismissed the claim. This case also appears to be heading in the same direction as the Crockford case and if Ivey loses the appeal he would have lost more than $20 million in earnings.
Even though Ivey has admitted to using edge sorting he has always maintained that he is innocent and not a cheating. Ivey has gone on record to state that he would never compromise his reputation in the industry over money. A number of poker players have sided with Ivey and believe that he used his prowess to gain an advantage over the casino.
In a statement, poker consultant Zach Elwood said "The casinos make extremely large amounts of money offering games that are not beatable long-term. If someone is smart enough to beat the casino in a way that does not violate the rules, I believe the casino should just accept the loss and learn from their mistakes."