Phil Ivey in the Red for $5.1 Million
Phil Ivey's online poker performance has turned from bad to worse, as a result of which he is now in the red for $5.1 million. Before Full Tilt Poker pulled down its shutters, Phil Ivey was considered to be the best online poker player in the world. However,…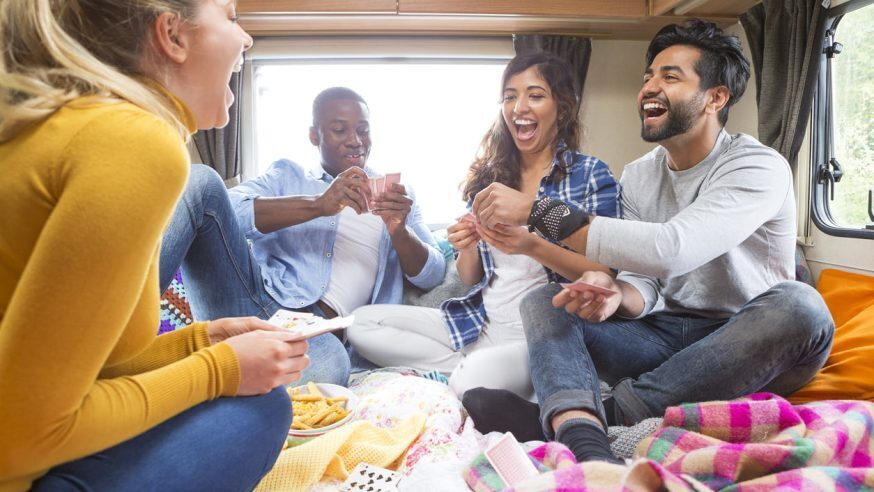 Phil Ivey's online poker performance has turned from bad to worse, as a result of which he is now in the red for $5.1 million.
Before Full Tilt Poker pulled down its shutters, Phil Ivey was considered to be the best online poker player in the world. However, after Full Tilt Poker was re-launched as the sister site of PokerStars, his poker performance has noticeably declined.
Click Here For Sites Still Accepting USA Player
When Ivey was playing at Full Tilt Poker under his real name, he amassed over $19 million in profits. After the re-launch of Full Tilt Poker, he began playing under the screen name of "Polarizing" and is now in the red for $5.1 million, trailing behind Gus Hansen who has lost $15.8 million after Full Tilt Poker was re-launched late in 2012. Polarizing's account has now become the first worst one in Full tilt Poker's history.
Phil Ivey has played around 1,600 hands after August 22 and lost around $600,000. This pushed his account slightly ahead of that of Paul Phua, who is currently in legal trouble for allegedly running an illegal sportsbook in Las Vegas. It may be recalled that Ivey recently contributed to the bail of Paul Phua, an entrepreneur from Malaysia who plays high-roller poker games in Macau and Las Vegas.
Ivey, however, plays under two usernames, and his combined profits from these two usernames is around $14.14 million. Recently, Patrik Antonius, another high-stakes poker player, raced Ivey and occupied the top rank for poker earnings. Antonius plays not only under his real name, but also under the moniker "FinddaGrind." He has earned around $17.26 million and is continuing to earn. Unlike Ivey who has lost $5.1 million, Patrik Antonius has earned around $5.9 million. During the previous week, Antonius won $650,000 playing at Full Tilt Poker.
Recently, Dan Cates who plays under the moniker "jungleman12" won more than $10 million at Full Tilt. Cates is a young poker player, much younger than Antonius and Ivey, and he is showing every signs of beating them soon.
Winning and losing huge amounts of cash is not new to Ivey, who has been playing high-stakes poker games for the past several years. During the WSOP 2014, Ivey won the 10th WSOP bracelet in the course of his career. He also won millions of dollars in extra cash placing side bets.
Recently, a legal battle between Phil Ivey and Atlantic City's Borgata Casino had attracted the attention of the poker media.