Phil Ivey asks Court to allow him to keep his $10 million in baccarat winnings from the Borgata Casino
The legal tussle between poker pro Phil Ivey and Atlantic City's Borgata Casino appears to have no immediate end in sight as Ivey has recently filed another lawsuit asking the court to allow him to keep him $10 million in winnings from the Borgata Casino. There is a…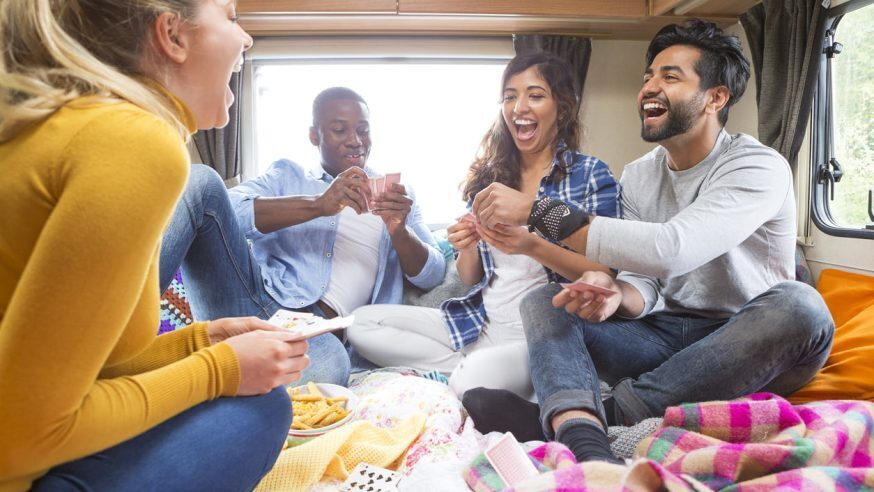 The legal tussle between poker pro Phil Ivey and Atlantic City's Borgata Casino appears to have no immediate end in sight as Ivey has recently filed another lawsuit asking the court to allow him to keep him $10 million in winnings from the Borgata Casino.
There is a lot of history behind the lawsuit as Ivey and his playing partner Cheng Yin Sun won $9.6 million playing baccarat during 2012. The casino later alleged that Ivey and his partner resorted to 'edge sorting' an illegal method of counting cards to gain an edge over the house and hence called on the courts as it did not want to pay Ivey his winnings.
Click Here For Sites Still Accepting USA Player
A federal judge in October 2016, ruled that Phil Ivey did not resort to fraudulent methods and cheating during his baccarat games at the Borgata Casino but did violate the state's gaming law by resorting to edge sorting. The judge gave the Borgata Casino a 20 day period to come back with an amount in damages that it suffered due to Ivey's breach of gaming laws.
Ivey who is a 10 time World Series of Poker (WSOP) bracelet winner has pointed out in his new lawsuit that the federal judge ruled that he had not committed any fraud or cheated the casino and as a result, he wants the courts to allow him to keep his $10 million in winnings.
In a statement, Ivey said "Defendants can prove that the edge-sorting technique provides information for betting purposes only, and does not change the percentage of the winning hands to any extent. The Court's finding on liability does not dictate an automatic damage award."
Ivey has also been in a legal battle with London's Crockford Casino based on a similar edge sorting charge for £7.8 million. A London court ruled in favor of the casino and Ivey filed an appeal with the Court of Appeals earlier this year but lost that appeal as the courts ruled that the Crockford casino was not obligated to pay Ivey his winnings due to him and his partner resorting to edge sorting.
While the poker pro has admitted to using edge sorting in both casinos, he has always maintained that he did not resort to cheating as his reputation in the industry matter more to him than the money at stake.