Pennsylvania Unable to Decide on Online Poker Legalization
The gambling community felt that Pennsylvania would be the next US state to legalize and regulate online gambling when the state's House Republicans introduced HB649 into the budget. HB649, a bill proposed by John Payne, aimed to provide a solution to the state's budget deficit…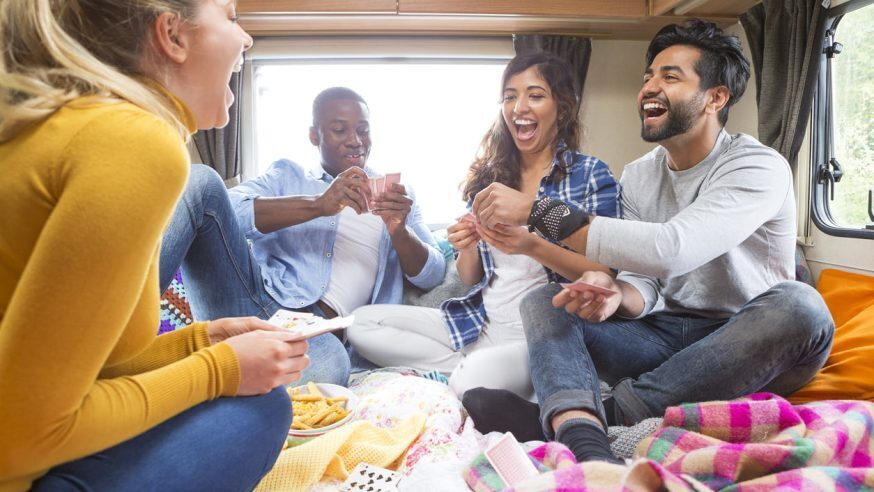 The gambling community felt that Pennsylvania would be the next US state to legalize and regulate online gambling when the state's House Republicans introduced HB649 into the budget.
HB649, a bill proposed by John Payne, aimed to provide a solution to the state's budget deficit without having to raise taxes. But there is no hope of the bill moving forward because the Senate controlled by the Republicans and the House GOP majority cannot come to a consensus on possible solutions to deal with the state's budget deficit.
Click Here For Sites Still Accepting USA Player
The state's lawmakers are unable to agree on the best budget package for their state, and the budget is already six months late. Recently, Governor Tom Wolf had extended his support to a budget package of $3.8 billion signed by the Senate GOP. The package includes extra aid worth $350 million for education programs and increases tax by $1.2 billion.
The House Republicans had rejected this budget package because they considered it to be too expensive. Instead, they introduced a package that suggested spending of $30.3 billion, a tax increase of $1 per pack of cigarettes, and online gambling legalization to increase state revenue.
The gaming community of the state felt that HB649 would lead to online poker legalization in the states. Votes were supposed to have been cast on the bill last week, but the voting was just not held. Instead, the bill was modified to permit video game terminals by private companies. Casino operators rejected this amendment because they feared competition for their businesses.
Those who support online gambling legalization feel that Payne's bill, if passed into law, will increase the state's revenue without increasing the tax burden in Pennsylvania. Cash would start flowing into the state's coffers immediately because of licensing fees paid by companies that want to operate online gambling businesses in the state. Since each operator would have to pay fees of $10 million, the state would instantly earn as much as $120 million within the first year of legalizing online gambling.
The state's failure to finalize the budget has badly affected social services and education system. The social sector has been unable to pay salaries because of funding issues, and Philadelphia, the state's school district, was forced to borrow a huge amount of $525 million. If the budget is not finalized at the earliest, schools in state will have to either shut down or borrow money to survive.