Pennsylvania Residents Already Play Online, Says Licht
According to an online gaming executive, who was speaking at a hearing held by the Pennsylvania State House Gaming Oversight Committee at Mount Airy Casino, online gambling is already available in Pennsylvania. David Licht, who is associated with the All American Poker Network (AAPN), said that…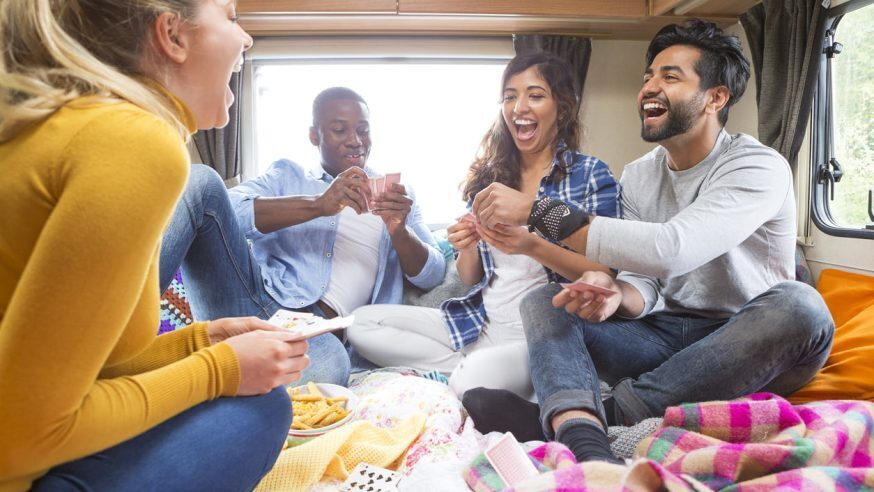 According to an online gaming executive, who was speaking at a hearing held by the Pennsylvania State House Gaming Oversight Committee at Mount Airy Casino, online gambling is already available in Pennsylvania.
David Licht, who is associated with the All American Poker Network (AAPN), said that residents can gamble at any of the unregulated online gambling sites that accept them, but these are sites that neither protect their consumers nor generate revenue for the state.
Click Here For Sites Still Accepting USA Player
AAPN operates in New Jersey at present and has signed a partnership deal with Mount Airy, enabling it to step into the Pennsylvania market as soon as the government legalizes the same.
The committee not only heard a number of gambling licensees, but also discussed various ways to improve the state's gambling industry in a tough and competitive environment so that the state can continue to receive tax revenue.
Licht said: "Unregulated online gaming is going on in front of us right now. The issue is not will we legalize it, it is will we protect customers and derive revenue from it."
He said that AAPN implements the latest technology to keep minors away from its gambling products. It protects consumers by capping bids as well as losses and employs qualified customer care representatives to protect consumers from problem gambling and gambling addiction. Anybody exhibiting symptoms of problem gambling are excluded from AAPN's products and services.
Licht expressed his opinion that legalized online gambling will not cannibalize existing casinos. He said that up to 80% of an online casino's customers are totally new and huge revenues can be generated from each of them.
While admitting that New Jersey's newly regulated gambling industry hasn't generated the expected revenue, he said that NJ had set too lofty a target. He expressed his opinion that online gambling can achieve more success in Pennsylvania.
New Jersey had generated around $140 million in revenue. Pennsylvania, which has 45% more population than New Jersey and a regulatory framework inspired by New Jersey, can generate more revenue. The rewards would be great if the state offers comprehensive gambling services, including a live casino, he opined.
Representative Tina Davis, who has introduced a bill to legalize online gambling in Pennsylvania, asked Licht about the fall of Atlantic City casinos. Licht said that this has nothing to do with online gambling. He said that, as a casino owner, he would require "another platform to grown revenue and cross market."