Pennsylvania Online Poker Bill Makes It Past House Gaming Oversight Committee
Nevada, New Jersey and Delaware continue to be the only three states in America to have licensed online poker. While a number of other states have debates the pros and cons over the legislation of online poker, none of these states appear to be making any progress towards…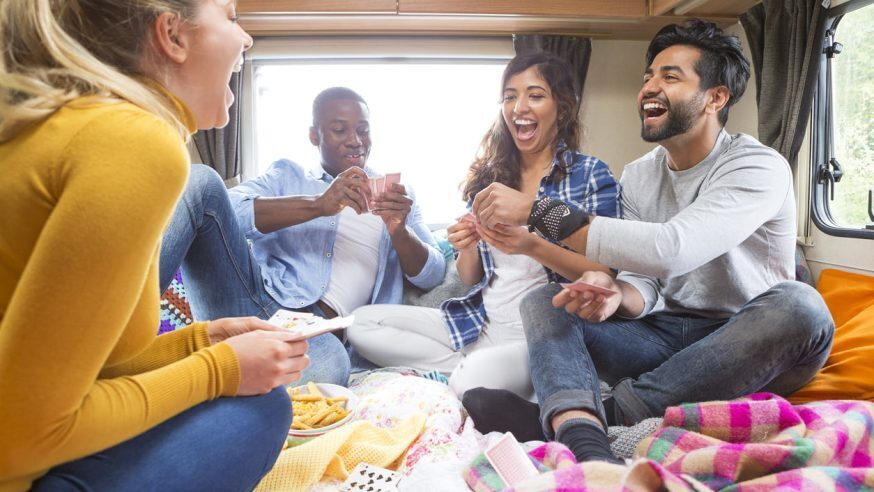 Nevada, New Jersey and Delaware continue to be the only three states in America to have licensed online poker. While a number of other states have debates the pros and cons over the legislation of online poker, none of these states appear to be making any progress towards actually passing an online poker bill.
Many poker analysts believe that one of the reasons for the delay in the legalization process is due to the pressure imposed by Las Vegas Chairman and billionaire Sheldon Adelson's anti-online gambling campaign. There is hardly any doubt that Adelson's influence in political circles has played an important role in stalling the online poker legislation process in a number of states.
Click Here For Sites Still Accepting USA Player
It appears that the state of Pennsylvania might be moving past all of these challenges as the House Gaming Oversight Committee recently approved HB 649 bill after members voted 18-8 in favor of the bill. Analysts initially expected California to become the fourth state to legalize online poker but the entire process appears to have hit a roadblock and there will be no rollout in 2015.
This is just the first step for Pennsylvania as the bill still has a long vetting process as it must first obtain a full house vote before going on to the senate for approval. If the bill moves past this stage, then it will eventually get placed on Governor Tom Wolf's desk for review and it will be up to the governor to decide whether online poker can be legalized in Pennsylvania or if he has to veto the bill.
In a statement, John Pappas, executive director for the Poker Players Alliance said "With the passage of HB 649, the House Gaming Oversight Committee has proven their commitment to providing Pennsylvania residents with a safe and regulated place to play online poker within their own borders. The PPA thanks Chairman John Payne and the Committee for their leadership. Now this bill needs to become law. The safety of consumers and the fiscal health of Pennsylvania will be vastly improved when Internet gaming is appropriately licensed, regulated and taxed. It is our hope that the legislation will be enacted on its own or as part of the state's 2016 budget by the end of this year."
The brick and mortar casino industry in Pennsylvania is not very concerned about the new bill and so far 11 out of the 12 casinos in the state have raised no objections. The state gaming commission expected the online gambling market to be a $300 million industry.