Pennsylvania Moves a Step Closer to Online Poker Legalization
Lawmakers in Pennsylvania held a hearing on online gambling at which the state's gambling regulators testified. This was the second online gaming hearing of the Economic and Recreational Development Committee of the Senate Community and was chaired by Senator Kim Ward, who had introduced SB900. Ward's SB900…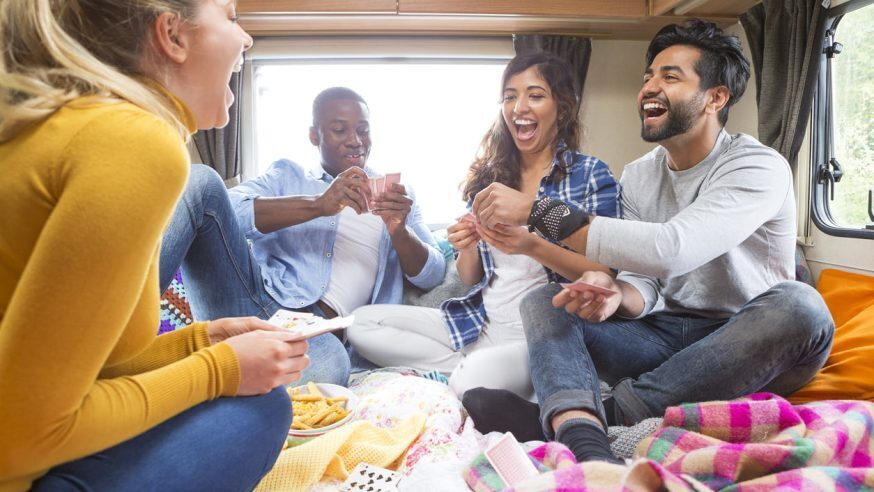 Lawmakers in Pennsylvania held a hearing on online gambling at which the state's gambling regulators testified. This was the second online gaming hearing of the Economic and Recreational Development Committee of the Senate Community and was chaired by Senator Kim Ward, who had introduced SB900.
Ward's SB900 is among the several bills that attempt to legalize and regulate poker gaming in Pennsylvania. Along with John Payne's bill, it stands a very good chance of success.
The Gaming Control Board said at the hearing that it "would be ready to go quickly" if online gambling became a legal activity in Pennsylvania. Kevin O'Toole, the executive director of the Gaming Control Board, testified that Pennsylvania's online gambling laws should provide for the signing of interstate online gambling compacts, such as the one recently signed by Delaware and Nevada.
Click Here For Sites Still Accepting USA Player
He also said that players do not need to register in person to play at the online gambling sites of Delaware, New Jersey, and Nevada. He suggested that visiting a land-based casino to register for real money online gambling should just be an option for the player, and not the only way for him/her to get started at an online gambling site.
O'Toole also opined that Pennsylvania's new online gambling industry will generate only as much revenue as New Jersey did shortly after it launched its online gambling businesses. He said: "Expectation should not be too high at the roll-out."
According to a study previously conducted by the state, the value of its regulated online poker industry after maturation could be $129 million and the value of its online casino industry after maturation could be $178 million. These revenues would contribute 10% or $3 billion per year to Pennsylvania's casino gaming market.
The Gaming Control Board was also of the opinion that online gambling will complement the state's existing land-based casino businesses. Speaking about the need to legalize online gambling, the board said: "The baby boomer population is declining … and people are accustomed to doing everything on their computers and phones … and casinos are trying to market to that population."
Regarding the grandfathering of Pennsylvania in case of a federal online gambling ban, the board said that it depends entirely on the bill's language.
Kevin Kile, director (racetrack gaming) of the board, testified that online gambling will not have "any significant impact" on Pennsylvania's horse racing industry.
Ward's bill seeks to legalize online gambling to help its existing land-based industry.