Pennsylvania Makes One Final Push To Get Online Poker Bill Attached To DFS Bill For Approval This Week
California, New York and Pennsylvania have all taken steps this month to speed up the process of legalizing online poker. Legislators in Pennsylvania are pushing to see if they can get online poker bill HB 649 which is sponsored by Rep. John Payne attached to the DFS bill (HB…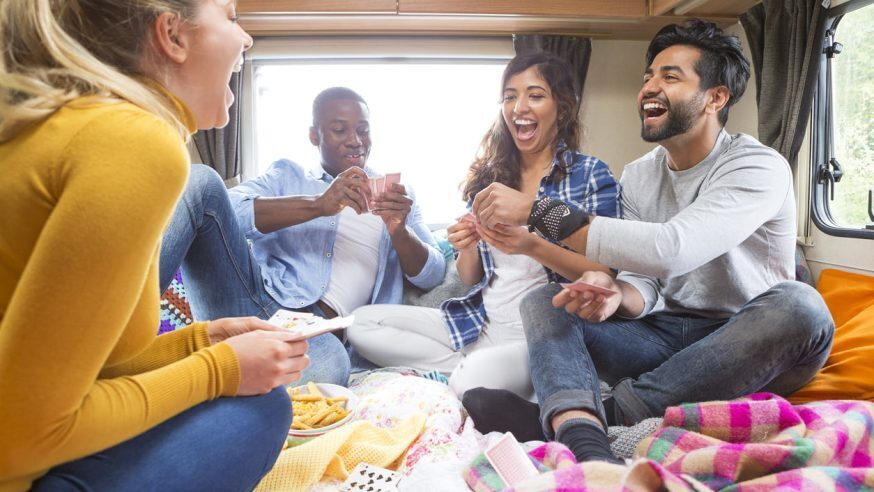 California, New York and Pennsylvania have all taken steps this month to speed up the process of legalizing online poker. Legislators in Pennsylvania are pushing to see if they can get online poker bill HB 649 which is sponsored by Rep. John Payne attached to the DFS bill (HB 2150) sponsored by Rep George Dunbar, which is set to be reviewed on June 22nd.
Should Payne succeed in getting his online poker bill reviewed along with the DFS bill, the legislative assembly could end up making a packaged vote on both online poker and the DFS industry before the end of this week. The legislative assembly is expected to break for this year after this week and if the online poker bill does not get attached, then it will continue to remain in limbo.
Click Here For Sites Still Accepting USA Player
The 65 year old Payne has fought hard long and hard to push for the legalization of online poker in Pennsylvania and was disappointed back in May when the House leadership did not handle the iGaming bill properly. The house ran the bill once without the inclusion of video gaming terminals (VGT's) and once with the inclusion of VGT's.
Payne believes that since the bill was not explained properly it ended with a 107-81 vote as legislators were not very clear as to what they were voting for. Payne wants all 12 casinos in the state to be given a license to provide online gaming services as he believes the online gambling industry will bring in significant revenue for the state.
In a statement, Payne said "You can go online as soon as you hang up and play online poker or blackjack. The sites are there. They're not illegal because we haven't said they're illegal, so they're legal but not regulated. To say this is an expansion of gaming, it's not. It's already there, so for goodness sakes let's protect minors and compulsive gamblers, and get revenue for the state."
Payne is expected to retire at the end of the year and made it clear that he was pushing hard for online gambling to be legalized because he believed that it would provide numerous benefits to the state and not just to see his name in a bill. Should the house approve both the online poker and DFS bill this week, it would still need approval from the Assembly.